Movie Photos
Leonardo DiCaprio as J. Edgar Hoover First Look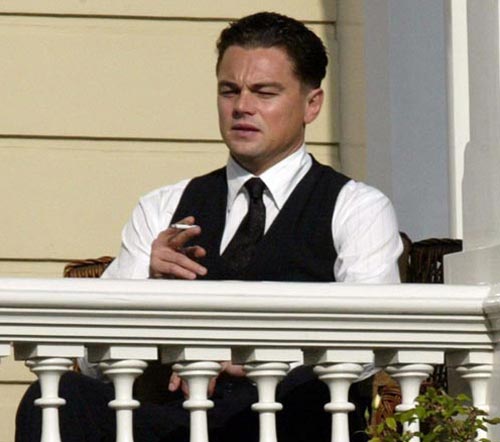 Leonardo DiCaprio
as J. Edgar Hoover, can you imagine that? Well, why should you, when we have something fresh to share with you! Ok, we all know DiCaprio is quite busy guy these days, but, guess what? Man has to rest sometimes, and yesterday, he was spotted taking a break from filming on the set of
J. Edgar
biopic. Trust me, you don't want to miss this! Clint Eastwood is directing the whole thing from a script by Oscar-winning writer
Dustin Lance Black
.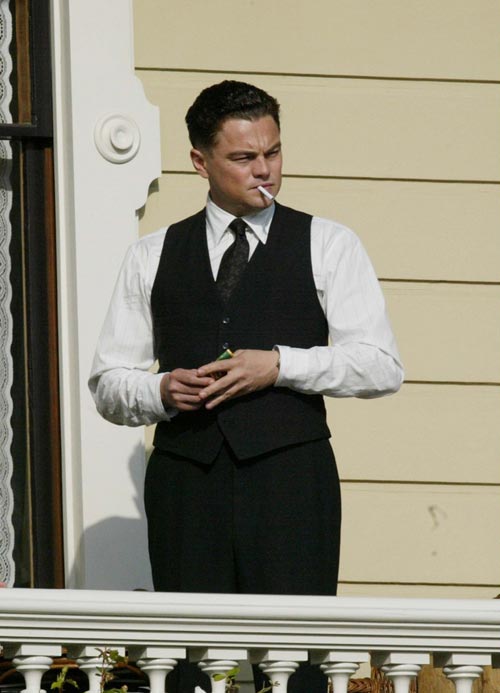 You already know that DiCaprio plays controversial figure
J. Edgar Hoover
, the director of the FBI from 1935 up until his death in 1972. Hoover is credited with building the FBI into a large and efficient crime-fighting agency, and with instituting a number of modern innovations to police technology, such as a centralized fingerprint file and forensic laboratories. J. Edgar also stars
Armie Hammer
as Hoover's alleged lover, Clyde Tolson,
Ed Westwick
as Agent Smith, an operative hired by Hoover himself to write his biopic,
Josh Lucas
will portray Charles Lindbergh,
Damon Herriman
is Bruno Hauptmann, accused of kidnapping Lindbergh's 20-month baby in 1932, while
Naomi Watts
will play Helen Gandy, Hoover's loyal secretary.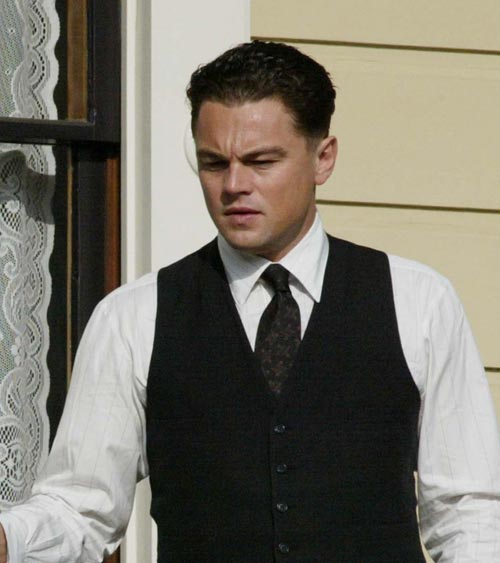 Oh, wait, I think I forgot something important! In an interview with
Eonline
, Hammer revealed something very interesting: "It's not a kissing scene – it's a ton of kissing scenes… I'm so excited to work with Clint, and from what I hear, he's not the type of director who has a ton of rehearsals and takes. I think we're just sort of thrown in there and have to make it happen." And we were wondering if anybody could tell us if there will be some love -scenes? Silly people!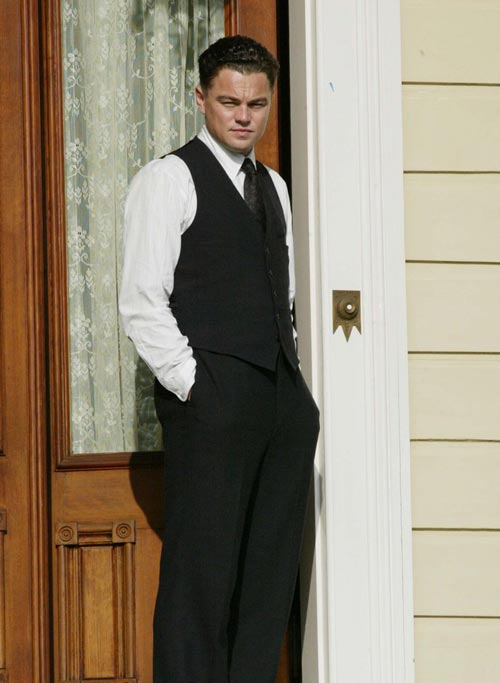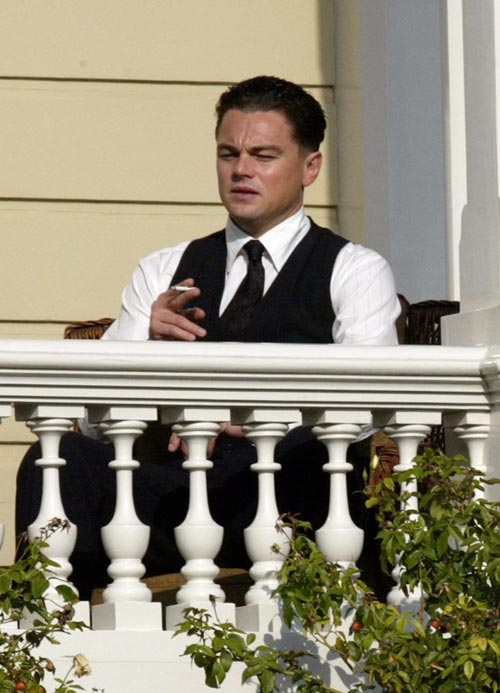 Leonardo DiCaprio as J. Edgar Hoover
Leonardo DiCaprio as J. Edgar Hoover