Movie News
Leonardo DiCaprio to Join Beyonce in A Star Is Born?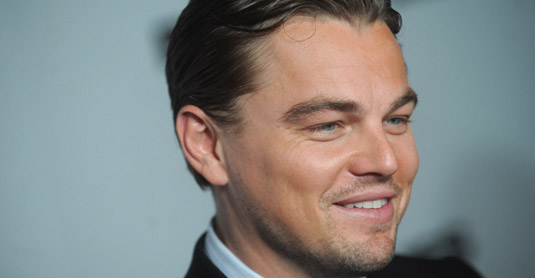 When you have project titled A Star Is Born, then you definitely expect to see some famous faces, right?
Well, guess what, this one has it all! First of all, Clint Eastwood is directing the whole thing. Then, Beyonce is attached to star in it, and now, it looks that Eastwood wants Leonardo DiCaprio for a male lead.
Well, that's quite logical wish, although once upon a time Will Smith was offered the male lead.
A Star Is Born is a remake of a 1954 musical about a washed up, alcoholic movie star who helps a young singer on her way to stardom.
This actually means you'll have a chance to watch a romantic relationship between an alcoholic star on his way out and a young female artist on the rise. Love affair, I have nothing against that!
And, while we're still here, let me remind you that the 1937 original, directed by William Wellman, starred Fredric March as the aging actor and Janet Gaynor as the rising starlet.
For that role Gaynor even earned an Oscar.
Then, the film was remade in the fifties with Judy Garland and James Mason, while the most recent version was released in 1976, with Barbra Streisand and Kris Kristofferson.
As for Eastwood's adaptation of A Star Is Born, we learned that Will Fetters (Remember Me) is responsible for the script, and that the remake will begin filming this fall.