Movie News
Liam Neeson and Bradley Cooper In THE A-TEAM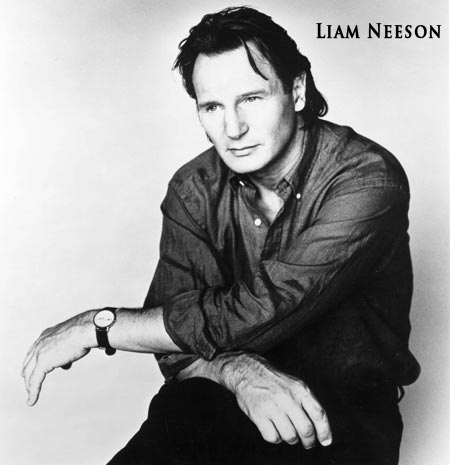 Liam Neeson
(Taken) is in talks to star as Col. John "Hannibal" Smith in
20th Century Fox
's big screen adaptation of the "
The A-Team
" TV series.
Bradley Cooper
(The Hangover) is also in early talks to play Lt. Templeton "Faceman" Peck for the film.
Joe Carnahan
(Smokin' Aces) will direct the film. Carnahan and
Brian Bloom
refined a script by
Skip Woods
(G.I. Joe: The Rise of the Cobra, Wolverine). The story keeps the premise of the classic 80's series but will take a more serious tone with the story of four war vets wrongly convicted of armed robbery escape from a military prison to become mercenaries helping the impoverished. With the casting confirmation of the two characters, there are only two major roles left to be filled, Capt. "Howling Mad" Murdock and Sgt. "B.A." Baracus. The B.A. part has previously been linked to Hip-Hop artist-turned-actor
Common
, but no official announcement has been made for the speculation. The film begins shooting this August with
Tony
and
Ridley Scott
brothers producing. "The A-Team" will hit theaters June 11, 2010.