Movie News
Peter Jackson Coming To Comic-Con For DISTRICT 9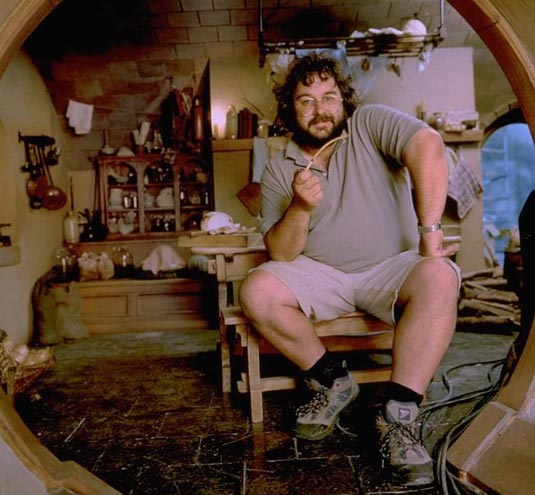 Peter Jackson
, the visionary filmmaker behind "The Lord of the Rings", "King Kong", and other films, will attend
Comic-Con International: San Diego
for the first time to support
TriStar Pictures
'
District 9
, which Jackson produced. The District 9 panel discussion will be in the San Diego Convention Center's Hall H on Friday, July 24. Jackson will be on the panel with the film's director,
Neill Blomkamp
, and star,
Sharlto Copley
. Commenting on the announcement, Jackson said:
After all these years, I'm thrilled that I finally have the opportunity to visit San Diego for Comic-Con. I am especially excited that I am attending to support "District 9". Neill is a tremendously talented young director and he's made an extraordinary film, so it was important to me to come to San Diego to spread the word. I look forward to attending my first ever Comic-Con and I know that those who visit us on July 24th in Hall H will be in for quite a ride.Thirty years ago, aliens made first contact with Earth. Humans waited for the hostile attack, or the giant advances in technology. Neither came. Instead, the aliens were refugees, the last survivors of their home world. The creatures were set up in a makeshift home in South Africa's District 9 as the world's nations argued over what to do with them.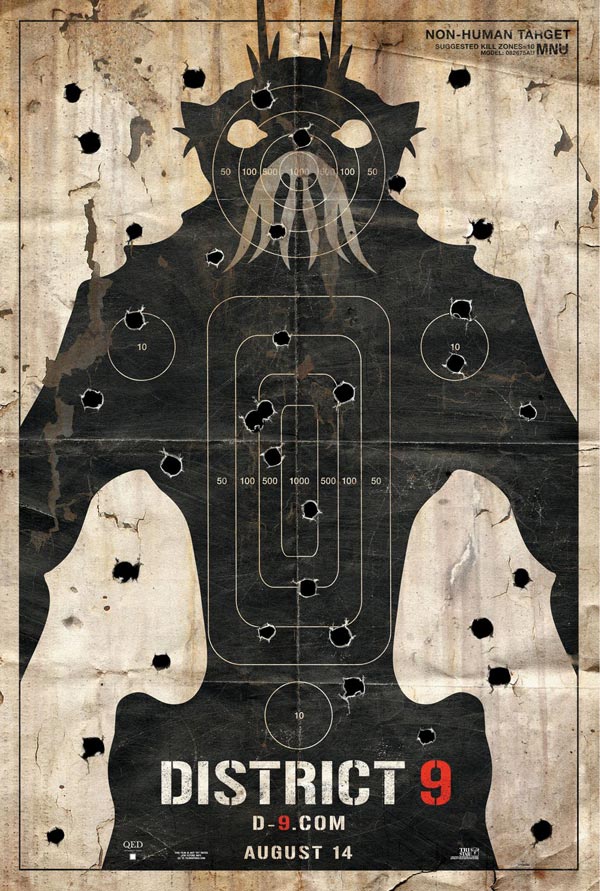 District 9:
Now, patience over the alien situation has run out. Control over the aliens has been contracted out to Multi-National United (MNU), a private company uninterested in the aliens' welfare – they will receive tremendous profits if they can make the aliens' awesome weaponry work. So far, they have failed; activation of the weaponry requires alien DNA. The tension between the aliens and the humans comes to a head when an MNU field operative, Wikus van der Merwe (Sharlto Copley), contracts a mysterious virus that begins changing his DNA. Wikus quickly becomes the most hunted man in the world, as well as the most valuable – he is the key to unlocking the secrets of alien technology. Ostracized and friendless, there is only one place left for him to hide: District 9. "District 9" is directed by
Neill Blomkamp
. The screenplay is by
Neill Blomkamp
and
Terri Tatchell
. The film is produced by Carolynne Cunningham and Peter Jackson. The movie  opens August 14th, 2009.