Movie News
Lindsay Lohan as John Gotti Jr.'s Wife In Gotti: Three Generations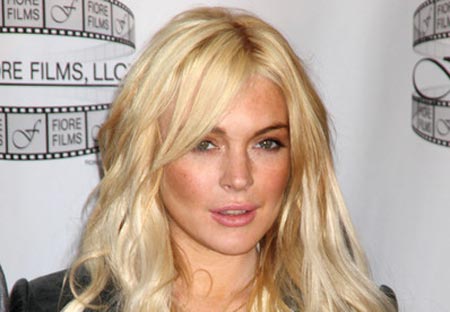 I'm glad I was away when these rumors appeared online, because now I can finally report that Lindsay Lohan is going to be the part of the upcoming project titled Gotti: Three Generations, that we already wrote about.
Apparently, during the day there were rumors that she has dropped out of the role of Victoria Gotti, but now, THR confirmed that she will join the project, and that she will now play the wife of John Gotti Jr.
So, last week we had a little chat about the whole thing, but I'm sure you already know that Nick Cassavetes will not be in charge for directing the biopic after all.
Previously reported John Travolta is still set to star as John Gotti Sr. the mob family's patriarch who had a flair for style and a knack for avoiding convictions that earned him the name "Teflon Don."
Joe Pesci is set to play Angelo Ruggiero, deputy to infamous New York mafia boss John Gotti or if you prefer – Travolta's character.
On the other hand, Lohan was previously in talks to play Victoria Gotti, daughter of the late Gambino crime family Mafia boss, but now she will actually play John Gotti's daughter-in-law, Kim. Here's what Lohan said about her involvement:
"I think it's such an iconic story, I think it's a great story to be told. I'm honored to be working with John Travolta and Joe Pesci. You don't get to see the heart behind the story and the real side of people, I can relate to that because I think that I've been portrayed in a certain light. I just want to do my best to show what their family really went through."
Executive producer of the "Gotti" film, Marc Fiore added:
"Lindsay has been very enthusiastic about the Gotti project, and after resuming discussions with her, we were impressed by her commitment to the film and felt she would be the perfect Kim Gotti."
We guess she could be the perfect Kim indeed, and you? Let us know what you think, and stay tuned for more updates on Gotti: Three Generations.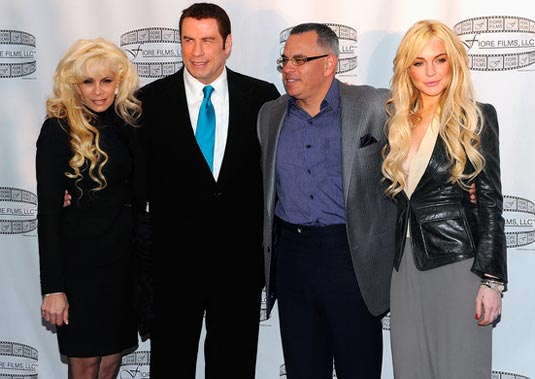 Victoria Gotti, John Travolta, John Gotti Jr., Lindsay Lohan