Movie News
Logan Marshall-Green in Ridley Scott's Prometheus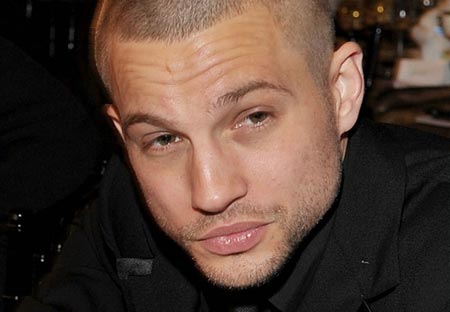 Just like we promised, here's a Prometheus update! Of course, we're here for cast news, because it looks that Ridley Scott's upcoming sci-fi action movie is getting bigger every single day.
Logan Marshall-Green has joined the cast that already includes Noomi Rapace, Michael Fassbender, Charlize Theron, Rafe Spall, Idris Elba, Sean Harris and Kate Dickie.
So, according to the latest reports, Marshall Green will play Holloway, a space ship crewman who is romantically involved with the character played by Noomi Rapace. Michael Fassbender is on board to play an android, Charlize Theron stars as the sexy Vickers while Idris Elba, Sean Harris and Kate Dickie have supporting roles.
Ok, by now you know that Prometheus is top-secret project, but I'm sure you already know that movie was originally developed as an Alien prequel.
Now, the whole thing is being written by Scott and Damon Lindelof, and both movies are based on Ridley Scott ideas.
Plot details are secret at the moment, but according to Michael Fassbender, who will star as an android, Prometheus is still "absolutely" connected to the Alien film series.
On the other hand, Scott promises a "really tough, really nasty" film that involves gods and engineers of space, and that's one reason more for us to keep an eye on Prometheus and for you to stay tuned!
Shooting is set to begin this spring and Prometheus will be released on June 8th, 2012.