Movie News
LOVELACE Porn Bio-Pic Adds Adam Brody, Demi Moore
Instead of a rival biopic entitled Inferno: A Linda Lovelace Story that is set to be written and directed by Matthew David Wilder and Malin Akerman is attached to play the leading role,
Lovelace
is based on Eric Danville's biography 'The Complete Linda Lovelace' and is set to be directed by
Rob Epstein
and
Jeffrey Friedman
from an original screenplay by
Andy Bellin
.
Amanda Seyfried
is attached in the title role of Linda Lovelace opposite
Peter Sarsgaard
as Lovelace's husband, Chuck Traynor. In addition,
Adam Brody, Demi Moore
and
Eric Roberts
have now joined them. Brody will play Harry Reems, one of the stars of Deep Throat, while Roberts will play Natale Laurendi, a lie detector expert who administered a polygraph test to the actress at the request of her publisher prior to the release of her 1980 autobiography 'Ordeal'. Moore will reportedly cameo as political activist Gloria Steinem. Steinem co-founded Ms. Magazine in the early 1970s, which published an article entitled 'The Real Linda Lovelace"' that discussed Lovelace's abusive relationship with her pornographer husband in expose entitled 'The Real Linda Lovelace'. Also in the cast are 
Chris Noth, Sharon Stone, Juno Temple, Wes Bentley, Romeo Brownand, Robert Patrick, Bobby Cannavale,
and
Hank Azaria
.
James Franco
is reportedly set for a cameo as Playboy founder Hugh Hefner. Filming is already underway on the $10 million movie with a release date not yet set; more precisely, the production began shooting on location in Los Angeles in late December. Moore was lately seen in Margin Call, Brody will be seen in the upcoming The Oranges and Roberts was recently appeared in The Expendables.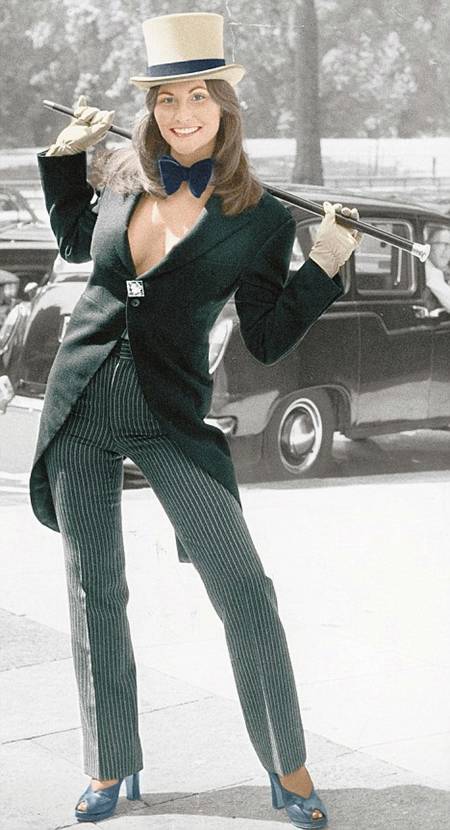 The Original Linda Lovelace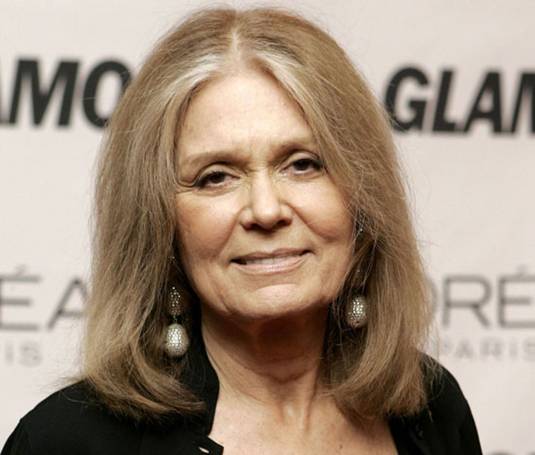 The Original Gloria Steinem