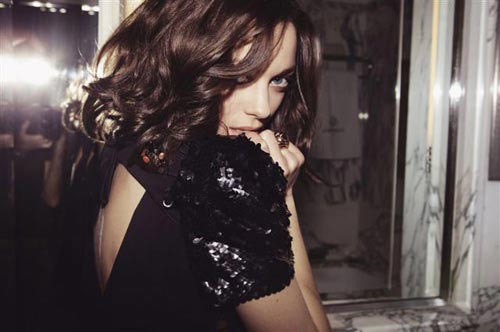 What do you think about this update – Marion Cotillard has joined the cast of Christopher Nolan's upcoming The Dark Knigt Rises. True? False?
Well, according to a French site Le Figaro she's very much involved in the project. After all, she's a French actress, so they should probably have the exclusive.
So, the second female lead, is that the Talia Al Ghul role?
Here's what the above mentioned article has to say about the whole thing:
"The actress, who is expecting a child in the spring with Guillaume Canet, will be scarce this year. She'll do a single film and her choice fell on Batman 3. This blockbuster produced by Warner Bros. enables her to work with the director Christopher Nolan, with whom she had turned very successful sci-fi Inception. Marion Cotillard will join the filming this summer in Los Angeles. She will share the bill with Anne Hathaway."
Well, everything is possible. Cotillard is expected to give birth this May, so she would have enough time to prepare for The Dark Knight Rises since the movie is shooting from May until November.
What do you think about Cotillard and this possible involvement?