Movie Posters
MARTHA MARCY MAY MARLENE International Trailer and Poster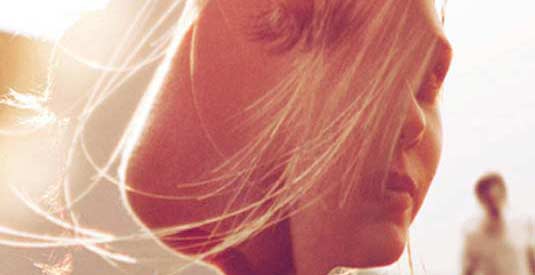 They call me hater, and I keep telling them – c'mon people, give me a break, when something good shows up, I'll let you know. So here I am.
Martha Marcy May Marlene
(I hate this title, though), that's the movie I wanna see as soon as possible! But, guys from Fox Searchlight will release the whole thing in limited theaters on October 7th, so I guess I'll just have to wait. However, I finally have full-length official trailer for the upcoming
Sean Durkin
's movie and trust me, you want to see this! Martha Marcy May Marlene stars
Elizabeth Olsen
as Martha, a damaged woman haunted by painful memories and increasing paranoia, who struggles to reassimilate with her family after fleeing a cult. And as you see that girl is great, as well as
John Hawkes
who stars as that seductive and violent cult leader (what a bastard, you can already see that it's all his fault). The rest of the cast includes
Sarah Paulson
and
Hugh Dancy
. Just for a record, this movie premiered at the Sundance Film Festival, where director Durkin won the Dramatic Directing Award. On the other hand, it will also play at the Toronto International Film Festival and I guess the new award is smiling for the team behind this project. They definitely deserved it!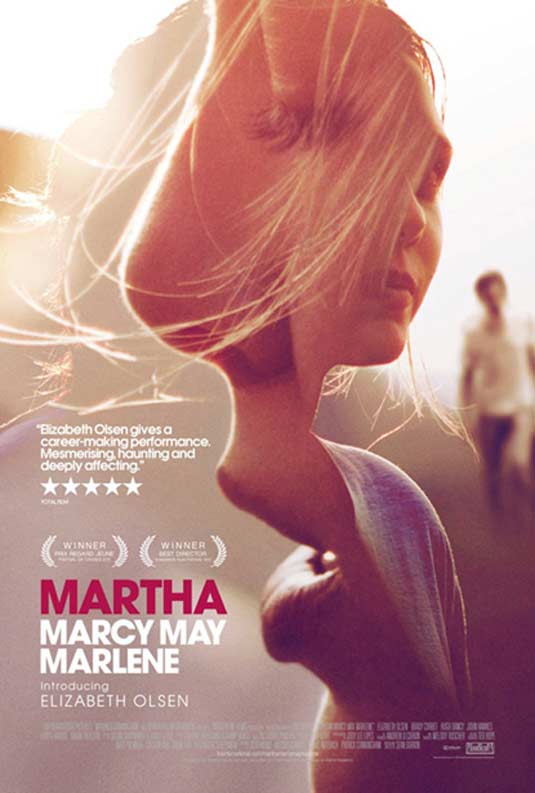 Martha Marcy May Marlene Poster