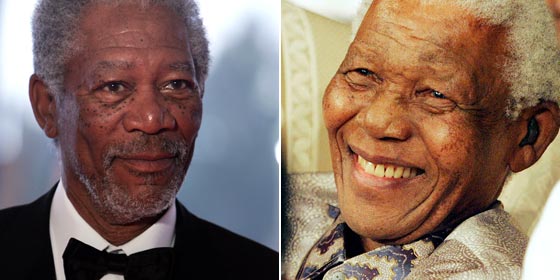 Matt Damon will play rugby star Francois Pienaar, joining Morgan Freeman, in Clint Eastwood's new movie "Human Factor."
The film is based on a book by John Carlin about post-apartheid South Africa.
Francois Pienaar who created, with Nelson Mandela, an event that gave whites and blacks in South Africa a common cause to rally around as the country was trying to heal from the wounds of apartheid.
They formed a strong relationship when South Africa hosted the Rugby World Cup in 1995.
"Human Factor" will begin shooting in South Africa in early 2009.