Movie News
Megan Fox Wishes to Star in Lost Boys Remake
Megan Fox
has revealed that she dreams of starring in a remake of the cult movie,
The Lost Boys
but also fears the new version could "'destroy" the original. Speaking to Sky Movies, she said
They couldn't remake it because it would destroy it, but I've always loved The Lost Boys. The female character in it s not really amazing, but if you were to turn one of the male characters into a female, I would love to do that.
She added:
That movie has stuck with me my whole life. There's something magic about it for me.
The 24-year-old star also spoke of her reluctance to move into more comedic roles as she doesn't feel old enough yet. She explained to
Sky Movies
magazine:
I'm wary of doing romantic comedies, you could end up doing them all the time.  Business-wise, those movies are very safe. They're tailored to Middle America. But I'm 24, I don't belong in a romantic comedy yet. A black comedy like Jennifer's Body maybe, but I don't know if I could do something like The Sisterhood of the Travelling Pants.
What do you think?
The Lost Boys (1987) Movie Trailer
[youtube]http://www.youtube.com/watch?v=hsv_NQFbQzo[/youtube]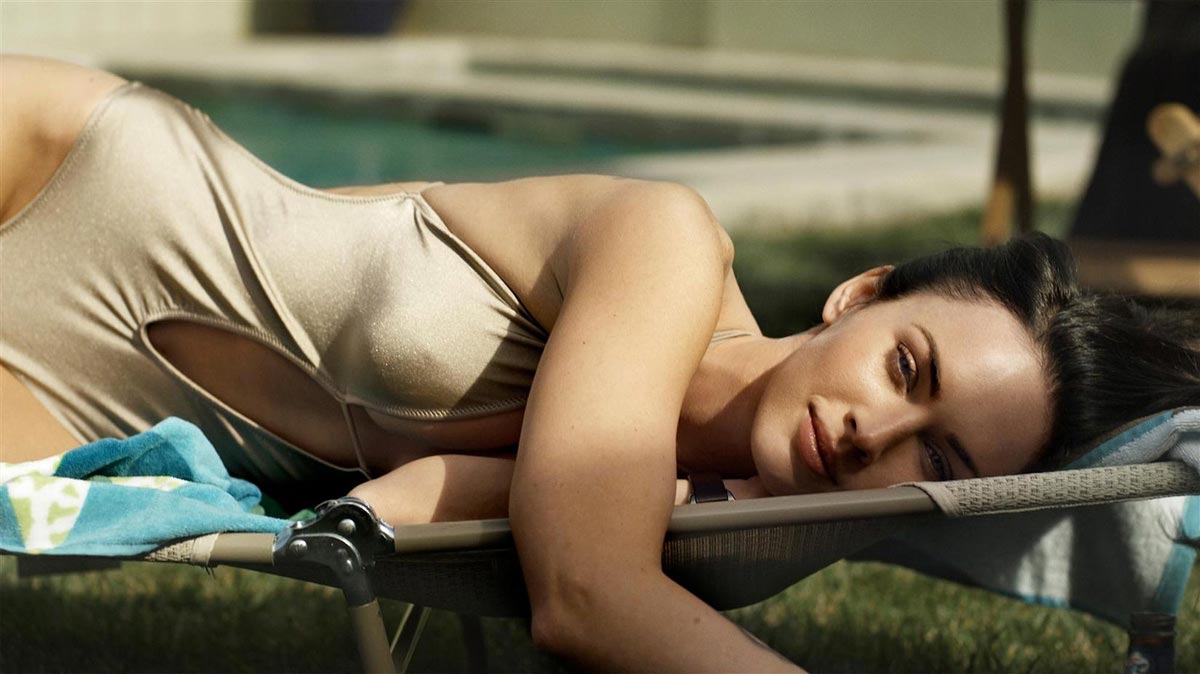 Megan Fox