Movie News
Mendelsohn Boards the Cast of Anne Fontaine's THE GRANDMOTHERS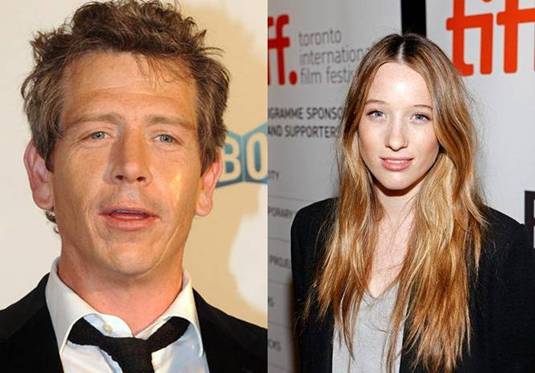 Animal Kingdom star
Ben Mendelsohn
along with model turned actress
Sophie Lowe
, Aussie TV actor
Gary Sweet
and newcomer
Jessica Tovey
has come aboard
The Grandmothers
film, which already stars
Robin Wright-Penn
,
Naomi Watts
,
James Frecheville
and
Xavier Samuel
. It will be directed by
Anne Fontaine
, who had a major Hollywood hit with Coco Before Chanel and scribed by Academy Award winning screenwriter
Christopher Hampton
(Atonement, Dangerous Liasons). An adaptation of Australian Nobel Prize-winning author Doris Lessing's novel The Grandmothers circles around two women, Roz and Lil, who have been close friends since school days. Both women are single mothers of growing boys and when the boys reach their teens, Roz's son becomes Lil's lover and Lil's son becomes Roz's lover. Frecheville, another Animal Kingdom thesp, but who found fame in his feature debut, will play the love interest of Wright-Penn and told Confidential this week that he is in good company.
We have a very good team. It's going to be a great experience.
The eight-week shoot will begin in Seal Rocks this week and move to central Sydney. Release date for an Anglo-French co-production The Grandmother has not been settled yet, but the plan is to hit theaters in Australia and New Zealand sometimes next year. [youtube]http://www.youtube.com/watch?v=bvDFPjx-uBU[/youtube]
Coco Before Chanel – Trailer