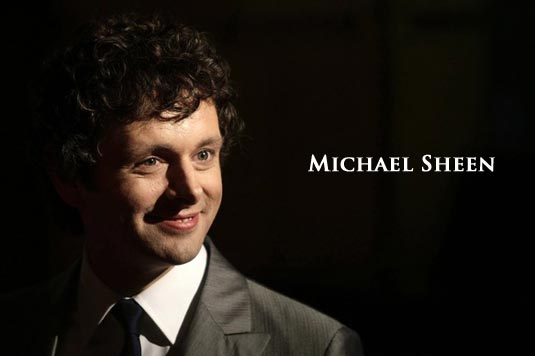 Michael Sheen has been added to the "New Moon" cast. Sheen has been added to the cast ensemble of the "Twilight" sequel as Aro, the leader of an Italy-based vampire coven known by the name of Volturi. Discussing the character, director Chris Weitz said:
"Michael's role is so important because he's the head of all vampires. Aro is, on the surface, a very gracious and friendly vampire, but beneath that he is a tremendous threat."
Michael Sheen is a BAFTA-nominated actor for his portrayal of British Prime Minister Tony Blair in "The Queen". Back in 2003, he had a minor role as Lucian in Kate Beckinsale-starring horror-action "Underworld". Recently, he was seen playing David Frost in Academy Award-nominated "Frost/Nixon". He will soon be seen portraying football manager Brian Clough in "The Damned United". Sheen will join a cast that includes Kristen Stewart, Robert Pattinson, Taylor Lautner, Dakota Fanning, Nikki Reed, Chaske Spencer, Bronson Pelletier, Alex Meraz, Kiowa Gordon, Tyson Houseman and Jamie Campbell-Bower. In the film, based on author Stephenie Meyer's book "New Moon", Bella Swan (Stewart) is devastated by the abrupt departure of her vampire love, Edward Cullen (Pattinson) but her spirit is rekindled by her growing friendship with the irresistible Jacob Black. Suddenly she finds herself drawn into the world of the werewolves, ancestral enemies of the vampires, and finds her loyalties tested.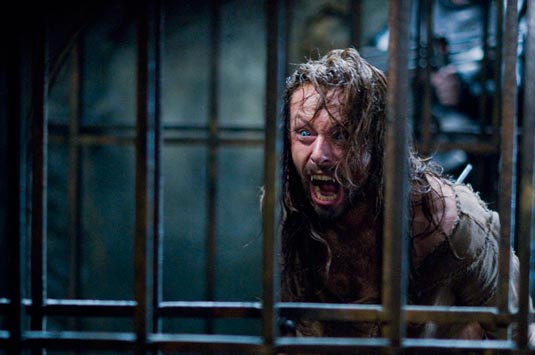 Michael Sheen – Underworld Filming on "New Moon" began in Vancouver last month (set photos), with a scheduled release date of November 20, 2009, Eclipse, the third film in the franchise, has been handed a summer 2010 release.