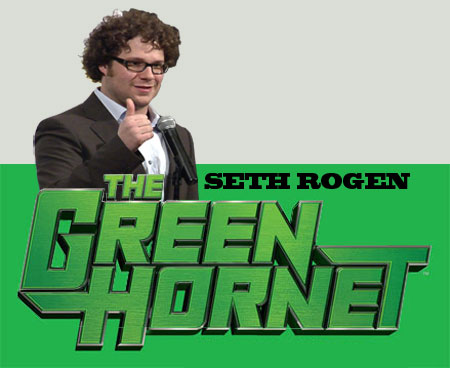 Michel Gondry (Eternal Sunshine of the Spotless Mind, Be Kind Rewind, The Science of Sleep, Tokyo!) is in negotiations to direct "The Green Hornet," Columbia Pictures big screen adaptation of the classic crime-fighting hero being played by Seth Rogen.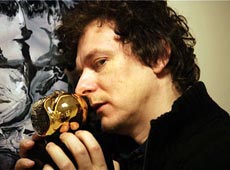 Stephen Chowwas set to direct and co-star as Kato in the film, but he dropped out of his directorial duties, citing creative differences, although he will still appear as Kato.  Rogen has been set to star as the title character and will write and executive produce the film alongside his writing/producing partner, Evan Goldberg.

"Hornet" follows the adventures of Britt Reid, a bored playboy who inherits his father's crusading newspaper, the Daily Sentinel. By night he is a masked hero, fighting crime with his sidekick Kato, who has incredible martial arts skills.

The Hollywood Reporter says the studio is intent on making the feature one of its 2010 tentpoles.