Movie News
Mimi Gianopulos Joins the Cast of CBS Films' Comedy GET A JOB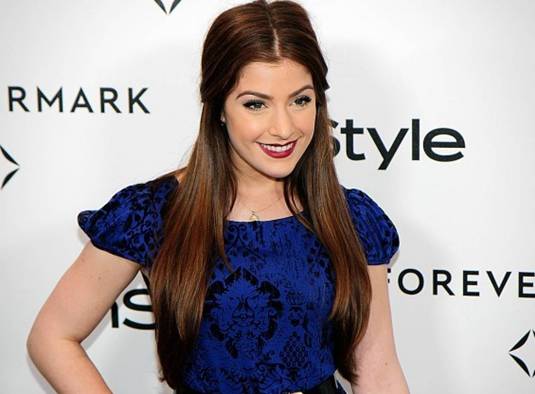 Firstly, CBS Films has picked up Kyle Pennekamp and Scott Turpel's comedy spec script Get a Job. About a month ago, Dylan Kidd (Roger Dodger) was reportedly in line to direct the comedy. Miles Teller was in talks to star while offers are out to Anna Kendrick, Bryan Cranston, Christopher Mintz-Plasse and Jay Pharaoh. Jesse Eisenberg was also trying to be lured into a cameo.
The new Get a Job movie information confirms that Project X star Miles Teller will appear alongside Anna Kendrick, Bryan Cranston and Jay Pharaoh. There is no word on Mintz-Plasse and Eisenberg, but there is a word on Mimi Gianopulos who will re-team with Kendrick in her sophomore studio project.
Gianopulos, who recently finished filming motherhood comedy What to Expect When You're Expecting along with Kendrick will play an 'edgy barista who helps Cranston's character regain his confidence and search for work after he's laid off from his job.'
The story follows 'a college graduate and his friends who have to lower their expectations about life as they enter the real world during a recession.'
If her name looks familiar, Gianopulos is the daughter of 20th Century Fox chairman and CEO Jim Gianopulos.
Film is scheduled to start production next month.
Check out the What to Expect When You're Expecting trailer. In theaters May 18th, 2012.
[youtube]http://www.youtube.com/watch?v=9wuIltIHQXY[/youtube]
What to Expect When You're Expecting – Trailer