Movie News
Natalie Portman in Alfonso Cuaron's Gravity?
Finally some word on Alfonso Cuaron's sci-fi thriller Gravity, after so many reports where Angelina Jolie denials that she's part of Cuaron's 3D project.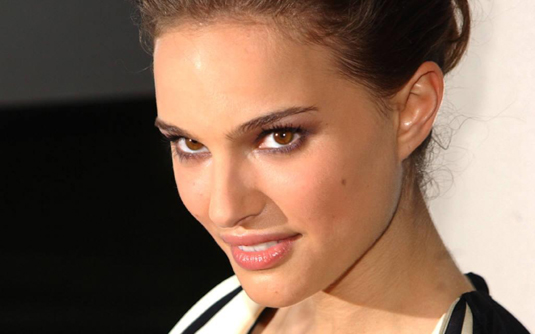 Natalie Portman Jolie passed not once but twice on the film leaving it without a female lead. Also, there were rumors ( Joile was just one of the many names) that Scarlett Johannson, Blake Lively, Marion Cotillard, Carey Mulligan, Sienna Miller, Sandra Bullock, Naomi Watts, Abbie Cornish, Rebecca Hall, Olivia Wilde (!) were all possible replacements. But, now we have Natalie Portman in! Actually, she has been offered the lead role. RiskyBusiness is reporting that she was offered the role without having to screen test for it. Portman is expected to read the latest version of the script this week and then make her decision. The $80 million story focuses on a female astronaut sent out to fix the Hubble telescope who is the sole survivor left stranded after space junk hits her transport, so she must fight her way back to earth. Robert Downey Jr. has already been set to play a supporting character Matt. Cuaron and his 28-year-old son Jonas wrote the script and Gravity is reportedly slated to shoot at the end of January.