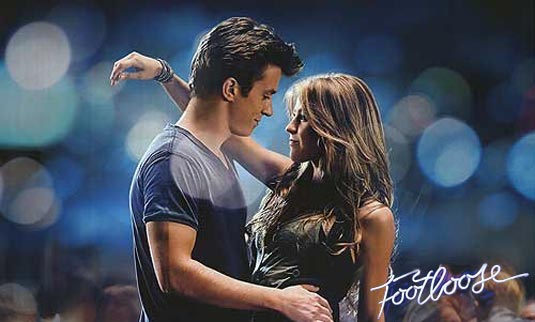 Today we have the second poster for the new remake of '80s cult dancing favourite Footloose.
When city kid Ren McCormack (played by newcomer Kenny Wormald) moves to the uptight town of Beaumont, he discovers dancing and loud music have been banned following a car accident where dancing was held to be the cause.
That doesn't stop Ren though, as he rebels against the law, falling in love with the town minister's troubled daughter Ariel (Julianne Hough) in the process.
Additional cast include Dennis Quaid, Andie MacDowell and Miles Teller. The film is directed by Craig Brewer.
Slated for an October 14 release, Footloose was written by Dean Pitchford and Craig Brewer with Brewer (Hustle & Flow's) also directing.
Check out the poster below.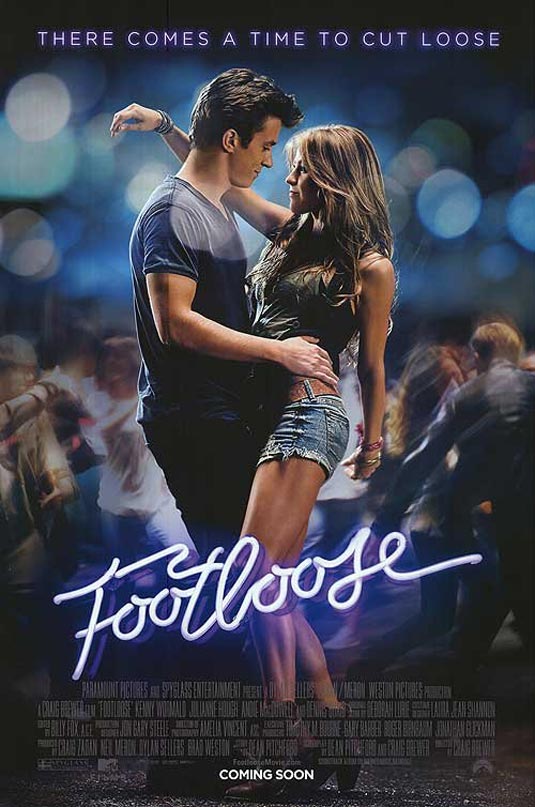 Footloose Poster (2011)
Follow FilmoFilia on Twitter and FilmoFilia on Facebook for the latest news and buzz.