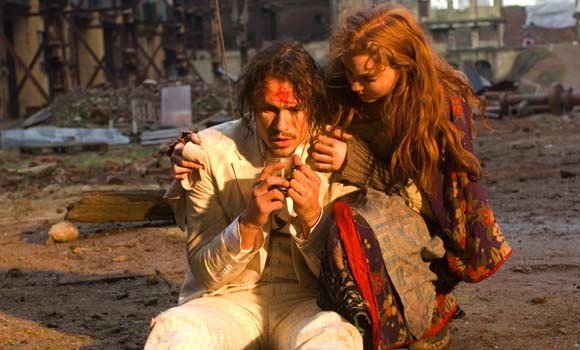 "The Imaginarium of Doctor Parnassus" directed by Terry Gilliam will be finally shown at Cannes Film Festival tomorrow morning, out of competition. So, today some photos from the movie have hit the web. Take a look also at "Doctor Parnassus" Preview Clip shown at the opening of Cannes below. Take a look at Heath Ledger as Tony, Christopher Plummer as Dr. Parnassus, Lily Cole as his daughter Valentina, Verne Troyer as his sidekick Percy, and here's a shot of Tom Waits as Mr. Nick.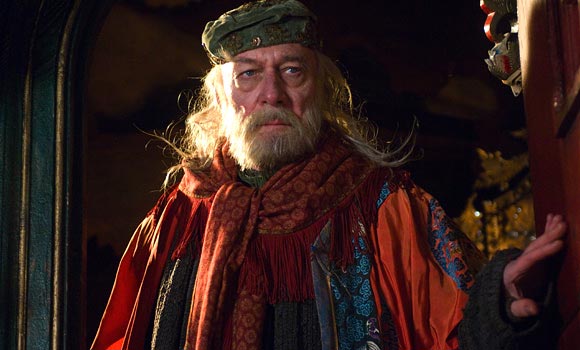 "The Imaginarium of Doctor Parnassus" is a fantastical morality tale, set in the present day. It tells the story of Dr Parnassus and his extraordinary 'Imaginarium', a travelling show where members of the audience get an irresistible opportunity to choose between light and joy or darkness and gloom.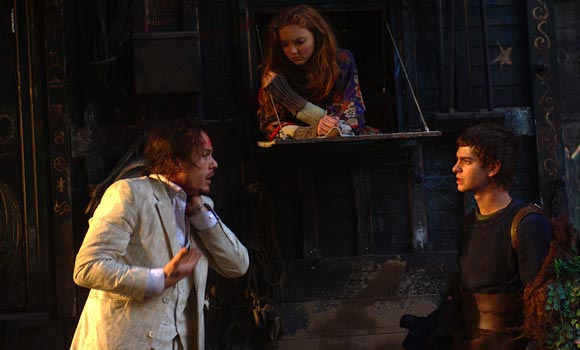 Blessed with the extraordinary gift of guiding the imaginations of others, Dr Parnassus is cursed with a dark secret. Long ago he made a bet with the devil, Mr Nick, in which he won immortality. Many centuries later, on meeting his one true love, Dr Parnassus made another deal with the devil, trading his immortality for youth, on condition that when his first-born reached its 16th birthday he or she would become the property of Mr Nick…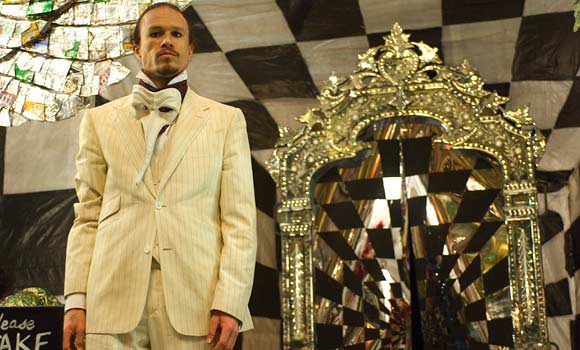 After Ledger's death, director Terry Gilliam cast Jude Law, Colin Farrell and Johnny Depp to replace him.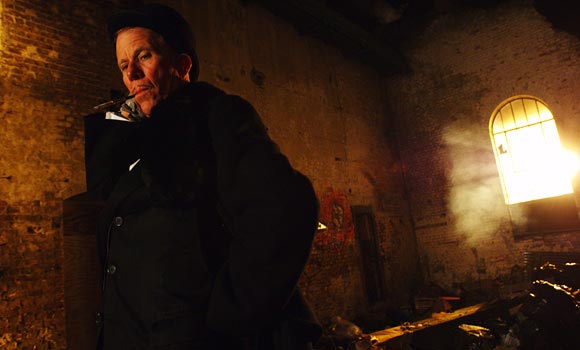 "The Imaginarium of Doctor Parnassus" Preview Clip
http://www.youtube.com/watch?v=3wW03tsICrU