Movie Photos
New Spider-Man 4 Video, Poster, Close-up Photos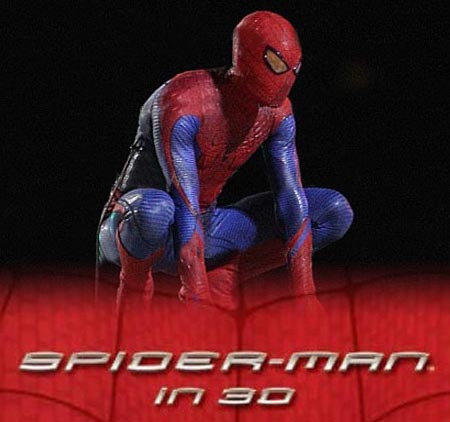 Hi! The new  Spider-Man getting started in December 2010 with Marc Webb (The Office, Lone Star) directing. Andrew Garfield (The Imaginarium of Doctor Parnassus, The Social Network) is playing the title role, Emma Stone (Zombieland, The Croods, Friends With Benefits) with her co-starring role as Peter Parker's object of romantic attraction, his significant Gwen Stacy. Rhys Ifans (Notting Hill, Neverland), to be mentioned, is playing the not named bad guy.
A new video clip from the Wednesday, January 26 can be viewed below. And that's not all… new photos from the set of "Spider-Man" Remake were posted online, showing other view at the super-glue-man on the move. For the period of filming in LA the stuntman costumed in Spider-Man was pictured bending on a truck from the side part of the vehicle, with climbing equipment fastened on his back.
The recent images display the most detail giving a common type of zooming the mask and the shoes of Spider-Man which were not been shown in the previous Andrew Garfield's shooting. After the camera switched off, the man was standing out of frame with a suit black jacket over him. In addiction to 3D poster, the new seven series were delivered by OLNews and can be also reviewed below.
Coming to conventional and IMAX theaters on July 3, 2012, the film also stars Martin Sheen (Stella Days, The Double), Denis Leary (Ice Age: Continental Drift), Campbell Scott (Beware the Gonzo, Handsome Harry), Julianne Nicholson (Brief Interviews with Hideous Men), Irrfan Khan (Paan Singh Tomar, Knock Out), Annie Parisse (The Tested, Tickling Leo), Chris Zylka (Kaboom, The People I've Slept With) and C. Thomas Howell (Chupacabra, Red Dawn, The Outsiders). The new  Spider-Man Reboot project includes  previous writers Steve Ditko and Stan Lee (2002). [source: SperHeroHype]
[youtube]http://www.youtube.com/watch?v=08uhebIMm80[/youtube]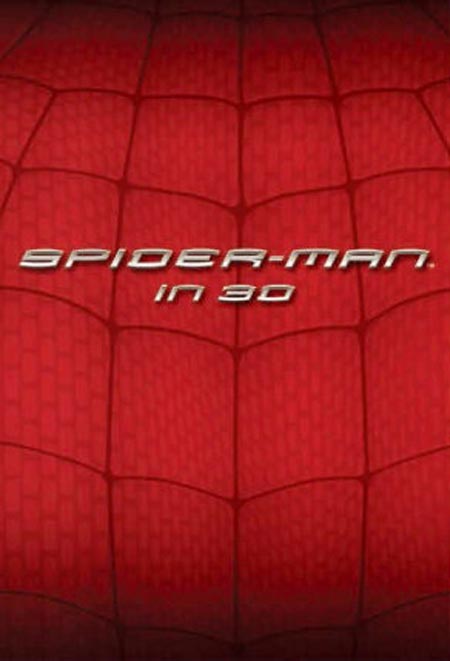 Spiderman 4 Teaser Poster