Movie Photos
New Spider-Man 4 Video, Poster, Close-up Photos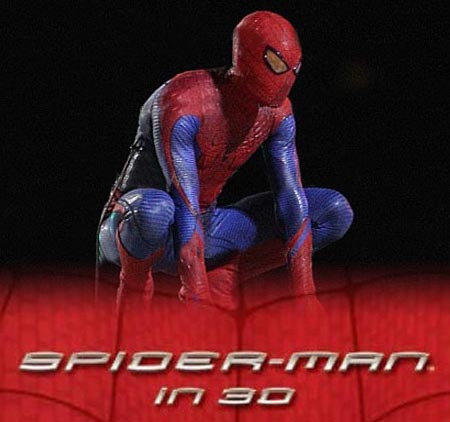 Hi! The new 
Spider-Man
getting started in December 2010 with
Marc Webb
(
The Office, Lone Star
) directing.
Andrew Garfield
(
The Imaginarium of Doctor Parnassus, The Social Network
) is playing the title role,
Emma Stone
(
Zombieland, The Croods, Friends With Benefits
) with her co-starring role as
Peter Parker
's object of romantic attraction, his significant
Gwen Stacy
.
Rhys Ifans
(
Notting Hill, Neverland
), to be mentioned, is playing the not named bad guy. A new video clip from the Wednesday, January 26 can be viewed below. And that's not all… new photos from the set of "Spider-Man" Remake were posted online, showing other view at the super-glue-man on the move. For the period of filming in LA the stuntman costumed in Spider-Man was pictured bending on a truck from the side part of the vehicle, with climbing equipment fastened on his back.
Martin Sheen
(
Stella Days, The Double
),
Denis Leary
(
Ice Age: Continental Drift
),
Campbell Scott
(
Beware the Gonzo, Handsome Harry
), Julianne Nicholson (
Brief Interviews with Hideous Men
),
Irrfan Khan
(
Paan Singh Tomar, Knock Out
),
Annie Parisse
(
The Tested, Tickling Leo
),
Chris Zylka
(
Kaboom, The People I've Slept With
) and
C. Thomas Howell
(
Chupacabra, Red Dawn, The Outsiders
). The new 
Spider-Man Reboot
project
includes  previous writers
Steve Ditko
and
Stan Lee
(2002). [source:
SperHeroHype
] [youtube]http://www.youtube.com/watch?v=08uhebIMm80[/youtube]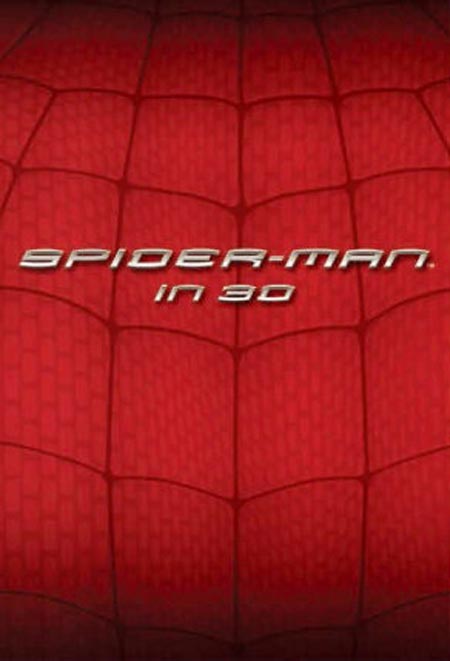 Spiderman 4 Teaser Poster