Check out two new posters for
The Adjustment Bureau
starring
Matt Damon, Emily Blunt
and
Terrence Stamp
. The film is loosely based upon the 1954 short story
Adjustment Team
by famed sci-fi author
Philip K. Dick
– reprinted in We Can Remember It for You Wholesale (The Collected Stories of Philip K. Dick, Vol. 2) (Vol 2). The story follows a congressman (Damon) who whilst on the rise in politics meets and falls in love with a beautiful ballet dancer (Blunt) only to discover there are forces attempting to keep them apart.
The Adjustment Bureau,
directed by
George Nolfi,
hits theaters on March 4, 2011!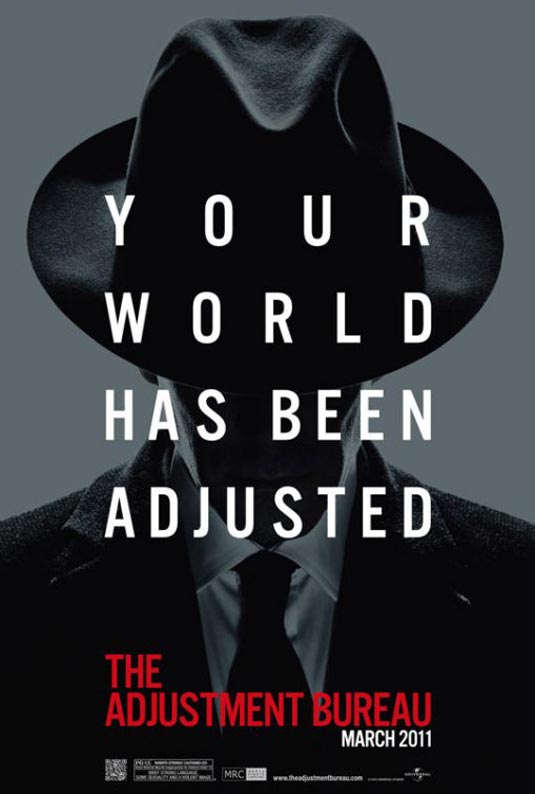 The Adjustment Bureau Poster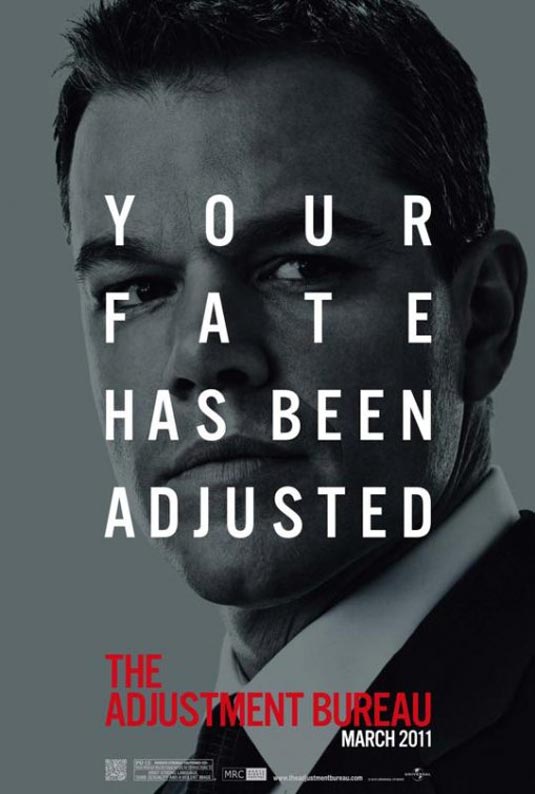 The Adjustment Bureau Poster