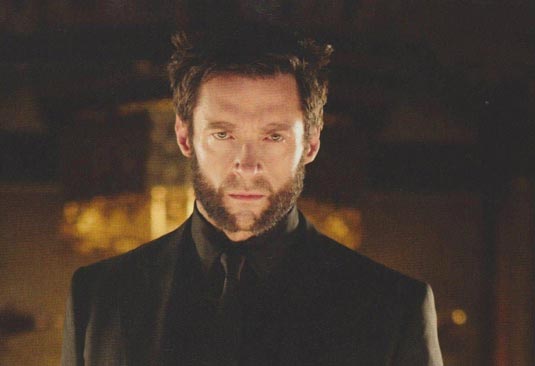 It may seem like the studios have forgotten they have some summer tentpoles to market, but just bear in a mind a few things. We're still in the midst of the awards season and the Sundance Film Festival just wrapped, so executives and marketing departments are temporarily preoccupied. Also, the Super Bowl is next weekend, and you can bet that it will be the launching pad for a half dozen major campaigns, so just be patient. Until then, take a look at a few more images from
The Wolverine
and
Kick-Ass 2
:
The latest issue of
Empire
has
Henry Cavill as Superman in Man Of Steel gracing the cover
, while
ComingSoon
and
SuperHeroHype
have scanned a couple of pages within the magazine which offer up new looks at
Hugh Jackman
as Logan from The Wolverine and
Chloe Grace Moretz
as Hit-Girl from Kick-Ass 2. No doubt we will see these images in hi-res very soon. The Wolverine opens on July 26th, 2013 and Kick-Ass 2 on August 16th, 2013.