Movie News
Newcomer Boseman Lands Lead in Jackie Robinson Biopic 42; Harrison Ford Joined Him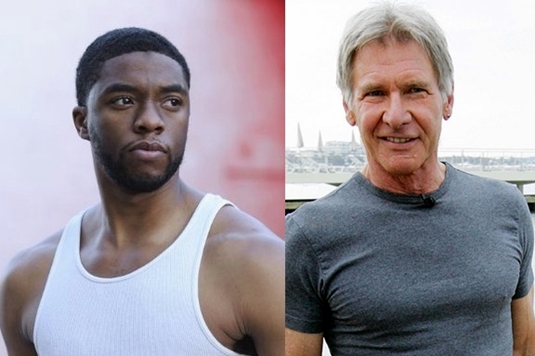 Here's some really good news: Relative newcomer
Chadwick Boseman
, best known for football drama The Express will play Robinson himself, beating runners like Columbus Short (The Losers) and Michael B. Jordan (Friday Night Lights) to the part.
Harrison Ford
on the other hand, who was linked to the elder role in Gavin Hood's sci-fi epic Ender's Game, has now also signed on to the Jackie Robinson biopic
42
. He will star as Branch Rickey, the LA Dodgers exec who helped break the color barrier in baseball by signing Jackie Robinson. Earlier this year, Robert Redford was rumored to be interested to take the part. Oscar-winning screenwriter
Brian Helgeland
(L.A. Confidential) will direct 42 biopic based on the script he penned along with Stephen J. Rivele and Christopher Wilkinson. Legendary will collaborate with Robinson's widow, Rachel Robinson, to make sure the biopic about the legendary baseball player is authentic. As of yet, no one has any information on how soon this will actually be shooting. Stay tuned. Here's the official release:
Burbank, CA – December 9, 2011 – Legendary Pictures announced today that it has cast Chadwick Boseman and Harrison Ford to star in the company's film based upon history's most celebrated baseball figure, Jackie Robinson. Boseman will depict the iconic baseball star, paying tribute to the legacy and impact Robinson made when he became the first African American Major League Baseball player. Ford will star as Branch Rickey, the innovative Major League Baseball executive who is best known for breaking MLB's color barrier by signing Jackie Robinson to a minor league contract in 1945. Two years later, at the start of the 1947 major league baseball season, Robinson was signed to the Brooklyn Dodgers major league baseball team with the help of Rickey. Rickey was elected to the Baseball Hall of Fame in 1967. Chadwick Boseman is best known for his performance in Universal Pictures' THE EXPRESS. Boseman also just completed a lead in the independent feature KILL HOLE. On television he was a regular on the NBC series Persons Unknown. He is represented by Michael Greene at Greene & Associates, and Melanie Cook of Ziffren Brittenham. Ford most recently starred in COWBOYS & ALIENS and is best known for starring in the INDIANA JONES and STAR WARS franchises as well as AIR FORCE ONE and THE FUGITIVE. Ford was a Best Actor Oscar® nominee for his role in the 1985 feature film WITNESS. Ford is represented by Jim Berkus at United Talent Agency and Skip Brittenham of Ziffren Brittenham.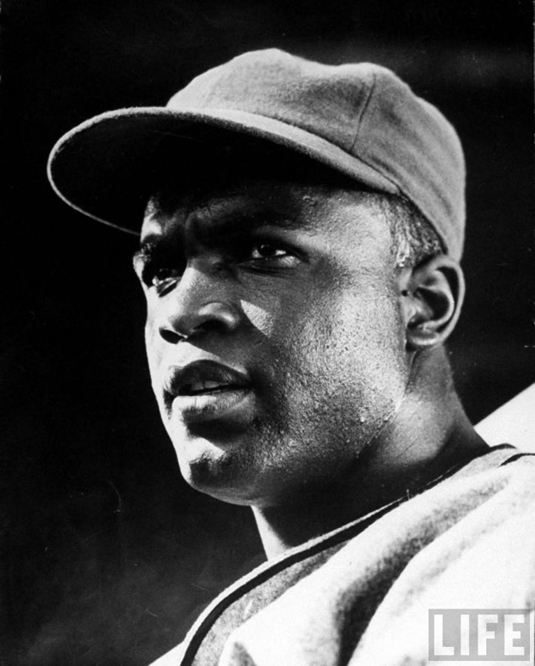 Jackie Robinson
 Source:
Deadline