Movie News
Nick Cassavetes to Direct CALI Starring Kristen Stewart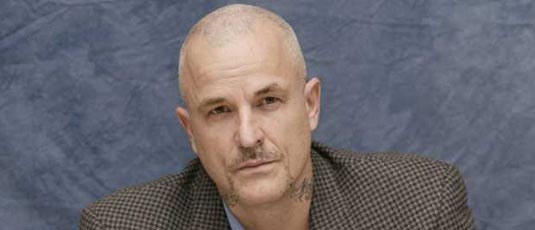 Hello,
Kristen Stewart
fans! We're happy to announce that Stewart's upcoming action-thriller
Cali
finally has a director. The good thing is that
Nick Cassavetes
, man behind projects like
The Notebook
and
Alpha Dog
is now on board to helm
the gritty, L.A.-based story
. They already describe Cali as some kind of mix between
the dynamic action
and a
true love story
, so I guess we should give it a try…. As we previously reported, the story is written by
Michael Diliberti
, and will follow Mya and Chris, a pair of San Fernando Valley lovebirds with a penchant for bad choices and dangerous behavior. After selling a fake snuff film featuring Mya, they ride off into the sunset with a bundle of cash. Years later, Mya must "return from the dead" to save the younger sister she left behind in Cali. And now, thanks to
DarkHorizons
, comes the word that Cassavetes will be in charge for the whole thing. I guess we're all a little bit surprised with this decision, but hey – what the hell, at least we'll soon have a chance to watch Stewart in a different kind of role. Or, let me remind you what producer Craig J. Flores already revealed about that role: "it will be edgy and sexy and will no doubt push the envelope on the public's view of Kristen's wide-ranging abilities." Cheers to that!