Movie News
Nick Cassavetes Will NOT Direct Gotti: Three Generations, Ryan Gosling Will NOT Star in The Lone Ranger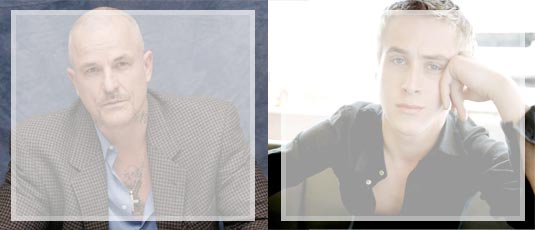 Ok, this is not fair, but we have to update our previous reports about those two projects. Few days ago we reported that Nick Cassavetes will be in charge for the upcoming biopic Gotti: Three Generations and we had nothing against that decision. But today, we learned that Cassavetes is no longer attached to the project.
And like that's not enough, we also reported that Ryan Gosling is in talks to join Johnny Depp for the upcoming Disney's The Lone Ranger, but as you already guess, he's too busy, as well, and he's not going to star in it…
So, let's start with Cassavetes. The director has been released from his contract due to scheduling conflicts with Yellow, a drama he is in charge for writing and directing and that stars Sienna Miller, Ben Foster, Hank Azaria and Luke Wilson.
Ok, Cassavetes is off, but Marc Fiore is still set on beginning production this fall and will be on the lookout for a new director as soon as possible.
On the other hand, we reported that there's a possibility for Gosling to star in Gore Verbinski's adaptation of The Lone Ranger. Now, there's no possibility after all. Depp will star as Lone Ranger sidekick Tonto, and he will be the heart of the story and the voice of reason.
Verbinski is directing a movie from a script by Justin Haythe (Revolutionary Road). Shooting is set to begin this fall, so we'll definitely keep an eye on the whole thing.
– Follow FilmoFilia on Twitter –