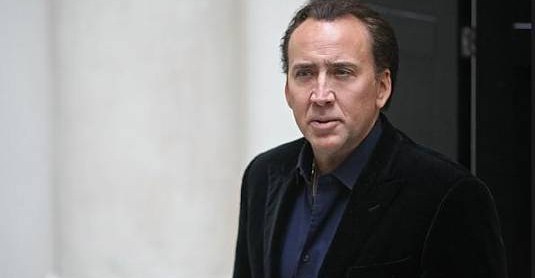 Nicolas Cage is set to star in Hotel 33, a brand new surreal thriller which comes from wrter/director Kellie Madison. The story sounds pretty cool – Cage will play a detective who investigates event surrounding the disappearance of 32 people on the opening night of the Grand Hotel in Williamsport, PA in 1953. But, there's no limit to how complicated things can get, here's more details about the whole thing:
While Kaminsky is investigating the event, four teenagers break into the now-abandoned hotel for a night of festivities. Things soon go awry, and Detective Kaminsky now has to turn his attentions to discovering the mysterious happenings surrounding the strange disappearance of two of the four teenagers.
Yep, that's the rest of the story. And, according to Foresight CEO Mark Damon, Madison has done a wonderful job in giving the script a seriously terrifying tone. Guess that's the best part of Hotel 33 – it already sounds spooky! Madison describes is as:
…a frighteningly look at the nature of evil, exploring and revealing timeless truths about the dark side of human nature, fear and the paranormal and will leave audiences shocked and captivated for years to come.
Hotel 33 starts production this September, and Open Road Films is distributing the film theatrically in the U.S. We're definitely interested in this story, that's why with every new update – we'll be back!