Movie News
Nicolas Winding Refn's ONLY GOD FORGIVES Synopsis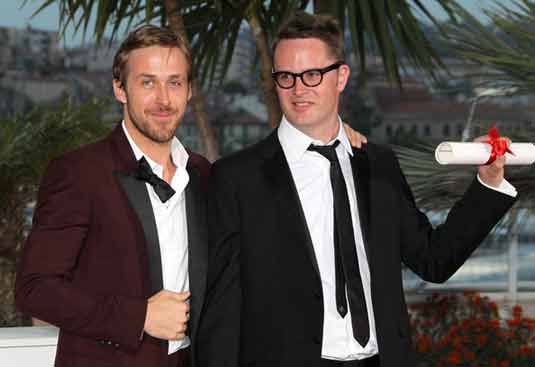 Only God Forgives is the upcoming Nicolas Winding Refn's movie with some great cast.
When I say great cast, I think – Ryan Gosling and Kristin Scott Thomas are in it.
On the other hand, they already revealed that it's a fast, powerful, high-profile, action and violent revenge story never seen before, as a merciless and terrifying mafia godmother.
So, I guess we're all in? But, wait, what about the synopsis part? I'm not buying anything without seeing the synopsis part first!
Well, ok, it looks that the official synopsis part goes like this:
"Julian, an Englishman living in Bangkok, is a respected figure in the criminal underworld. He and his brother Billy run a Thai boxing club which is in fact a front for smuggling drugs to London.
When Billy is murdered, their mother Jenna arrives from London to bring back the body. Jenna is herself the head of a powerful criminal organization and is used to getting exactly what she wants. She sets out to settle the score along a bloody path of rage, betrayal, and vengeance, hurtling toward an ultimate confrontation and the possibility of redemption."
Only God Forgives also stars Luke Evans, and reteams Refn with his Bronson cinematographer Larry Smith and editor Matthew Newman.
That's the part where we say – oh, look, it's an awesome cast, and great team as well, so this looks huge!
If you share our opinion – stay tuned for more updates on this project!