Movie News
Nightmare on Elm Street Reboot Gets The Greenlight!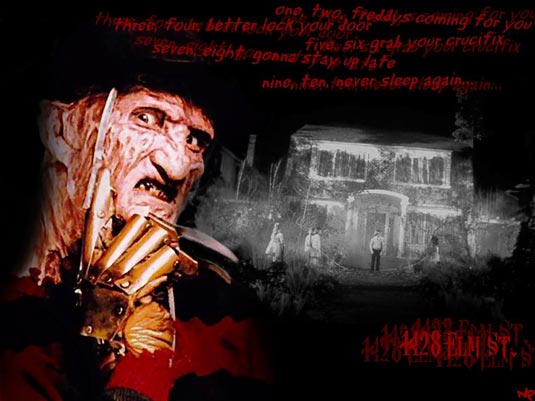 Producers Brad Fuller and Andrew Form, horror movie veterans, today confirmed to ShockTillYouDrop that the A Nightmare on Elm Street reboot has received the green light with shooting to start in the spring.
Fuller and Form (The Texas Chainsaw Massacre, The Amityville Horror and the upcoming Friday the 13th remakes) say the new Elm Street will be Platinum Dunes' next flick and they hope to start production in the spring.
Form said:
"It's our next movie, hopefully shooting this spring…We want to make a horrifying movie.

The concept is so scary, don't fall asleep or you'll die. This guy gets you when you're most vulnerable, in your sleep. We love that. That's the basis of the movie. It'll be most similar to the first one but in terms of kills and dreams we'll borrow from the entire series."
Shooting is expected to take place in the Chicago suburbs, but without Robert Englund in the lead. Although Fuller is planning to have a cameo for him.