Movie News
Official Disney Film Release Date Listing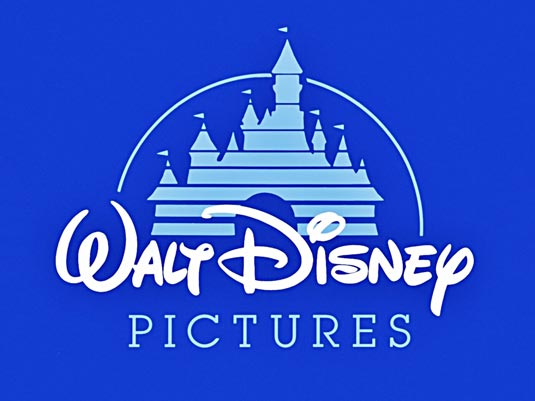 Disney is fastly becoming the undisputed king of big, alluring film properties, ranging from animation to superhero action-flicks. No doubt the almighty Mouse House has stolen pretty much everyone's soul, in one way or another. Now, to make sure that you know exactly when you need to go out and give them your money, they've put up an official release date list. Most of these are the same as previously announced, though there have been a few changes to the line-up.
For 2014:
The Muppets 2 – March 21st
Captain America: The Winter Soldier – April 4th
Maleficent – July 2nd
Guardians of the Galaxy – August 1st
1952 – December 19th
For 2015:
Pirates of the Caribbean 5 – July 10th
There has also been a cancellation. Disney's planned release of The Little Mermaid in 3D is no longer happening. Apparently not enough explosions and the lack of any decent fish-on-human sexy time. Mark your calendars, folks, and hope that Disney doesn't decide to change them any more.