Movie News
Olivia Wilde Joins Joaquin Phoenix, Rooney Mara, and Amy Adams in Spike Jonze's New Film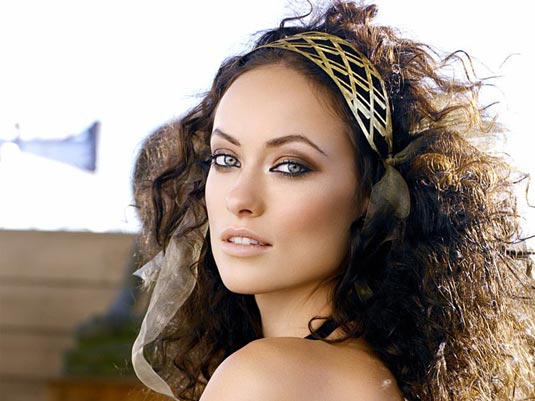 After almost three years since
Spike Jonze
's last film, Where the Wild Things Are, he is lining up the cast for his next project.
Joaquin Phoenix
,
Rooney Mara
, and
Amy Adams
are all already signed for the still-untitled film, and now comes word that
Olivia Wilde
has joined the cast as well. The actress herself confirmed her involvement in the pic on her
Twitter
. The story centers on a man who falls in love with the voice of a computer device, presumably a Siri-like feature on an iPhone (reminded me of the 2002's movie S1m0ne). There is definitely something alluring in Pygmalion-like theme for Hollywood. Wilde has a number of high profile and impressive projects up and coming. She recently wrapped
Ron Howard
's F-1 racing drama Rush with
Chris Hemsworth
and the comedy Burt Wonderstone with
Jim Carrey
, she's set to star opposite
Liam Neeson
in
Paul Haggis
' Third Person, and she's in talks to join the cast of
Peter Bogdanovich
's upcoming comedy Squirrels to the Nuts.