Movie News
Oscar Isaac to Join Elizabeth Olsen in THERESE RAQUIN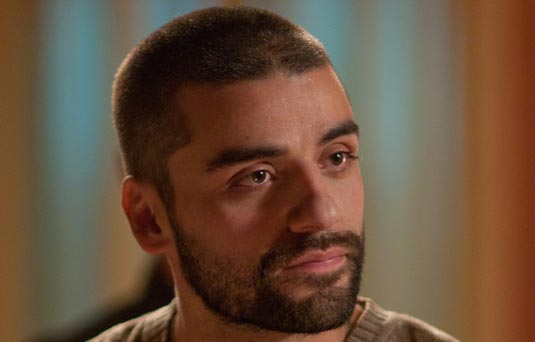 The cast of the upcoming big screen adaptation of Emile Zola's novel Therese Raquin is definitely getting bigger every single day.
Today, we're here to add another actor to the list, because Oscar Isaac has just joined previously announced Elizabeth Olsen and Tom Felton.
On the other hand, I'm sure you all remember that Glen Close was supposed to star in the whole thing as well but it looks that she's no longer attached to play Olsen's aunt so Jessica Lange has the role.
One thing is for sure, Olsen stars as the female lead in Charlie Stratton directed movie which follows a young woman in 1867 Paris whose aunt, Madame Raquin, is forcing her into an arranged marriage with her rich, but sickly, first cousin.
That cousin is Tom Felton, while the latest added Isaac is on board to play Laurent, character described as a friend of her husband's, a devastating affair ensues with a very heavy price.
As usual, we'll keep an eye on this project, so make sure you stay tuned for more updates!