Movie News
Oscar Nominee Quvenzhane Wallis Up For Will Gluck's ANNIE
The youngest-ever Best Actress nominee Quvenzhané Wallis already proved that she wasn't a one-hit wonder. Beasts of the Southern Wild star joined the ensemble of Steve McQueen's Twelve Years a Slave and now comes word that nine-year-old Wallis is said to be up for the leading role in Will Gluck's Annie.
We learned that now-twelve-year-old Willow Smith dropped out of the Will Smith and Jay-Z-produced musical remake of Annie last month after aging out of the role. We also learned that the project found at leas a director with Sony favorite Gluck (Easy A, Friends with Benefits).
Meanwhile, no deals have been finalized yet between Wallis and the elder Smith, but Wallis is obviously an inspired choice to lead the musical. Her parents should only have to ensure that the girl's childhood isn't sacrificed for an acting career.
The plan is to start production later this year for a fall 2014 release. Gluck will revise the script, penned by Emma Thompson and rewritten by Aline Brosh McKenna (We Bought a Zoo).
Based on the Harold Gray's 'Little Orphan Annie' daily strip, which debuted in 1924, it was adapted in 1977 as a Broadway show, Annie. The musical has previously been adapted for the big screen with John Huston's 1982 film version and again as a 1999 made-for-TV movie.
We'll hear more from Annie soon.
Do you think young Wallis is a good fit for this role?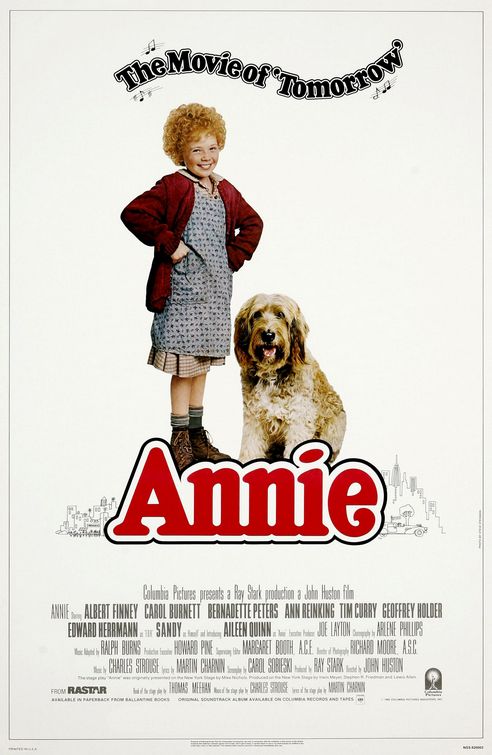 Source: EW