Movie News
PARANORMAL ACTIVITY 5 Set for Halloween 2013 Release
After the box-office success of Paranormal Activity 4 this past weekend – the found footage horror pic scored only $30 million domestically – Paramount Pictures has already gone ahead and given the greenlight to continue the franchise in 2013. Therefore, we can expect to watch
Paranormal Activity 5
at Halloween 2013, on October 31st, 2013. However, the studio put in motion an as-yet-untitled Latino-centric spinoff tentatively set for Spring 2013.
Christopher Landon
who spec-scripted 2007′s big hit Disturbia is reportedly onboard to write and direct. Rumor is that the spinoff will include the demon from the PA franchise and star mostly Latino actors and film partly in Spanish. On the other side, no writer, director, or cast is set for Paranormal Activity 5 just yet, but
Oren Peli
who directed the first film and
Jason Blum
will once again produce. Are you hungry for more new PA?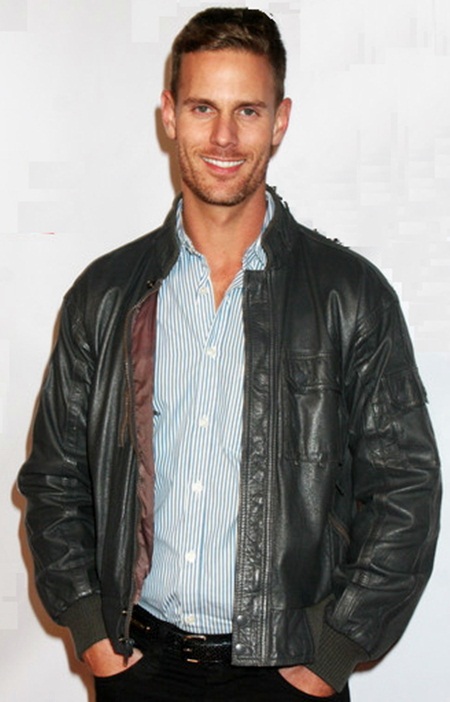 Source: Deadline