Movie News
Producer Promises Quentin Tarantino's DJANGO UNCHAINED is Amazing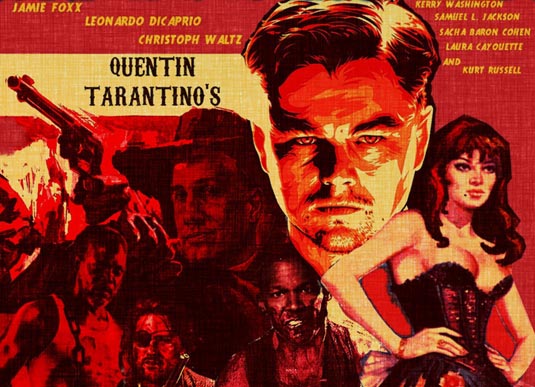 I guess we're all enthusiastic about Quentin Tarantino's upcoming Django Unchained movie, so every single update on this project is more than welcome.
As you see from our title, we're here to share some cool stuff about the whole thing and this time the word comes straight from executive producer Michael Shamberg, who promises us that Django is the most amazing film. Check out the rest of this report to see why.
"I've seen some stuff and it's amazing. We're still shooting and my partner Stacey Sher is producing with Pilar Savone who worked for Quentin and Reggie Hudlin. I'm exec-producing and we're like, maybe, half-way through" – said Shamberg and continued:
"You have no idea. It's the most amazing film cause, as you know, it's a spaghetti western about slavery and Quentin's vocabulary is such that it's just pure entertainment, Leonardo's the bad guy, it's gonna be awesome."
We had no doubts, especially with the great cast that Tarantino has for this movie. As you already know, Django Unchained stars Leonardo DiCaprio, Jamie Foxx, Kerry Washington, James Remar, James Russo, Joseph Gordon-Levitt, RZA, Sacha Baron Cohen, Don Johnson, Christoph Waltz, Kurt Russell, Samuel L. Jackson and Anthony LaPaglia.
The movie is set to open on December 25th, 2012.