Nicolas Winding Refn's upcoming action-thriller titled Drive is definitely our favourite. No wonder, since the movie already stars Ryan Gosling, Carey Mulligan, Bryan Cranston, Ron Perlman, Christina Hendricks, Oscar Isaac and Albert Brooks.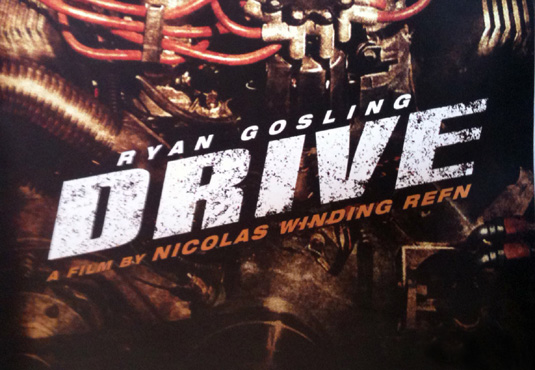 So, jut like we promised, we're back with some official announcement about the story that follows:
"…a Hollywood stunt driver by day (Ryan Gosling), a loner by nature, who moonlights as a top-notch getaway driver-for-hire in the criminal underworld.
He finds himself a target for some of LA's most dangerous men after agreeing to aid the husband of his beautiful neighbor, Irene (Carey Mulligan). When the job goes dangerously awry, the only way he can keep Irene and her son alive is to do what he does best – Drive!"
Nicolas Winding Refn is directing from a screenplay by Hossein Amini, which was, as we mentioned, adapted from the James Sallis novel.
Producers on the film are Marc Platt, Gigi Pritzker, Michel Litvak, Adam Siegel and John Palermo, while David Lancaster, Bill Lischak, Linda McDonough, Jeffrey Stott, and Gary Michael Walters serve as Executive Producers.
Producer Marc Platt explained: "Nicolas' work demonstrates a keen facility for creating exceptional tension that meshes action and character in a riveting way and that was very exciting to me" and also added that:
"Ryan possesses an innate talent that is yet to be fully tapped and Drive is the perfect marriage of material to actor – the script brings him into a whole new arena that's really thrilling. And Carey, who has proven her versatility in the films we've seen, takes on a role that also brings her into unchartered territory. The whole team with Hoss' script is a dynamic combination."
We believe you, Mr. Platt!
Filming is scheduled to wrap on November 12, 2010 and as usual, with every new detail about Drive…well, you already know, stay tuned!