Movie News
Ralph Fiennes begins filming THE INVISIBLE WOMAN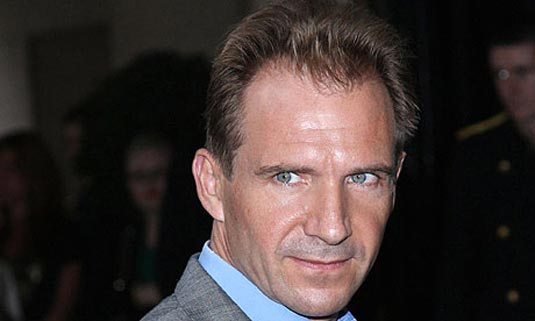 After the success of his directorial debut
Coriolanus
,
Ralph Fiennes
has decided to get behind the camera again… along with starring in front of it. As the rumour has it, the ten-week shooting of his new baby
The Invisible Woman
has just started in London, scripted by
Abi Morgan
(
Shame
,
The Iron Lady
). Don't hold your breath, super-hero fans, because this won't be the Invisible Woman from the
Fantastic Four
– it is a story about Victorian actress Ellen 'Nelly' Ternan, whose affair with Charles Dickens ended up tearing his twenty-two year marriage apart (anyone who has read 'Drood' by Den Simmons will recognize her, heheh). I must say I'm quite intrigued, being the fan of Dickens' work and works of that time in general – especially since the Fiennes himself will play the role of Dickens, while the role of Nelly went to
Felicity Jones
(
Albatross
). Also,
Kristin Scott Thomas
(who wonderfully paired Fiennes in
English Patient
) will play Nelly's mother and
Tom Hollander
appears as Wilkie Collins. That's pretty much all we know so far, but we have no doubts in Morgan's playwriting talent and Fiennes has proven himself as a director, so stay tuned!