Movie News
Ray Liotta and Vincent Curatola in KILLING THEM SOFTLY, Javier Bardem in Talks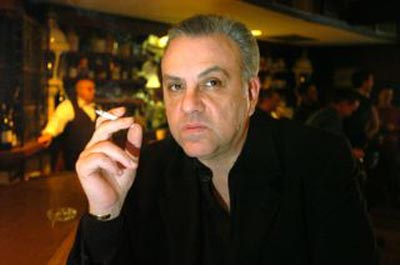 Killing Them Softly
update!
Ray Liotta
and
Vincent Curatola
(probably best known for playing mob boss Johnny Sack in
The Sopranos
) will join the upcoming
Andrew Dominick
's movie titled Cogan's Trade. Curatola will star alongside previously reported
Brad Pitt, James Gandolfini, Sam Rockwell, Casey Affleck, Richard Jenkins
and
Bella Heathcote
. Great cast or what? And that's not all!
Mark Ruffalo
and
Javier Bardem
have been rumored to be in the cast. But reps for Ruffalo told that he has not been cast in the film while Bardem has yet to be confirmed. As we previously reported
Cogan's Trade
tracks Jackie Cogan's career in a gangland version of law and order. For Cogan is an enforcer; and when the Mob's rules get broken, he gets hired to ply his trade – murder. In the gritty, tough-talking pages of Higgins's 1974 national best-seller, Cogan is called in when a high-stake card game under the protection of the Mob is heisted. Expertly, with a ruthless businessman's efficiency, a shrewd sense of other people's weaknesses, and a style as cold as his stare, Cogan moves with reliable precision to restore the status quo as ill-conceived capers and double-dealing shenanigans erupt into high-voltage violence. At this moment we know that Jenkins will play "a lawyer who shares inside info on the card game" while Gandolfini will play "a washed up, alcoholic hit man who is brought in on the job." Curatola, on the other hand, is set to star as "a middle-aged man recently released from jail who seeks revenge on those who sent him to prison." Liotta will play "Mark 'Markie' Trattman, the unfortunate hustler who runs the game in a motel room and finds things only going downhill from there."
Cogan's Trade
is being produced by the Weinstein Co. and Pitt's Plan B Entertainment, and it will begin shooting in New Orleans later this month.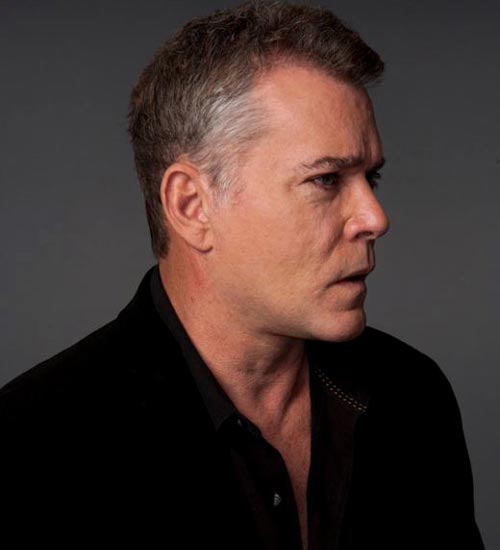 Ray Liotta