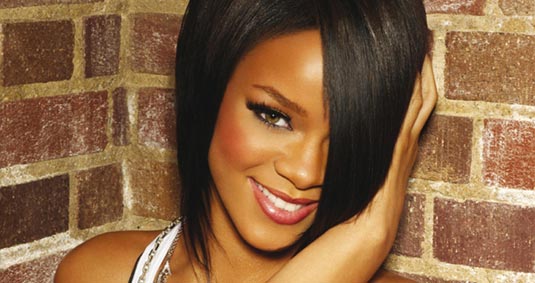 Ok, this is not a joke.
Rihanna
is quite serious when it comes to Hollywood. And as you already see from our title, she's all of the sudden attached to star in the upcoming blockbuster
Fast & Furious 6
. Yeah, yeah, that actually means the
Battleship
FBI espionage agent Raikes will soon star next to
Vin Diesel
and
Dwayne 'The Rock' Johnson
! So, if you have something against this news – go ahead, blame it on Battleship, because apparently Rihanna impressed all with her acting debut in
Peter Berg
's movie. Only, this time, it looks that Fast and Furious 6 director
Justin Lin
wants the young singer to play a completely different role – a villainous one. According to some rumors, writers think she'll be perfect for the role. Her character has plenty of bite and doesn't take any prisoners – just like her in real life. One thing is for sure – if Rihanna is on board for Lin's upcoming movie, she will definitely have some great company. As we previously reported,
Haywire
star
Gina Carano
is also in talks to join the project, which sounds great. As usual, we'll keep an eye on this project which is already set to open on May 24th, 2013. In the meanwhile – let us know what you think about Rihanna's involvement!