Movie News
Robert De Niro Eyed For Lead Role In GAMBLING MAN
Robert De Niro is one of the most sought after actors in a leading role for Gambling Man, the upcoming film based on Gary Green's best-selling casino book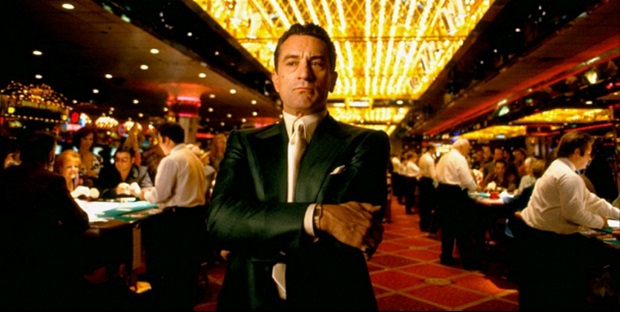 Casino star Robert De Niro is one of the most sought after actors at the moment in a leading role for Gambling Man, the upcoming film based on Gary Green's best-selling casino book by the same title. Lu Nay, of a Shanghai-based investment platform Puji Capital, one of the China groups funding the Borsalino project, confirmed:
De Niro is certainly the most recognized of the actors we are eyeing for the lead in this landmark investment; but we there are several in contention and we have not even begun official talks.
Just before Christmas, lesser-known Borsalino Films has acquired the film right's to casino icon Gary Green's 'Gambling Man' book. The plot line will reportedly be nothing short of epic, like the book, pulling no punches as it traces the boss's personal escapades through the history of the casino world from the last days of Meyer Lansky to Green's adventures as a Donald Trump Vice President. The picture is still in its early stages with no screenwriters and directors signed on so who knows how development will shake out. Remember that you never thought Sylvester Stallone would actually do a knock-off Rocky movie and De Niro would ever return to a boxing film.