Movie News
Robert Downey Jr. in Paul Thomas Anderson's Inherent Vice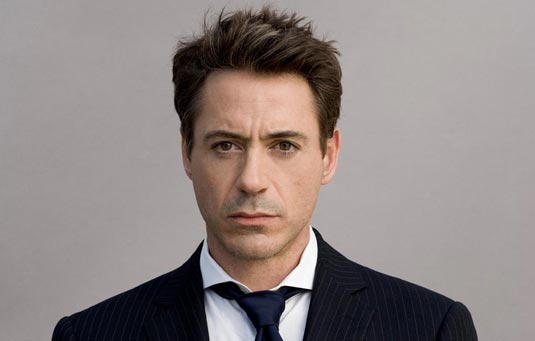 We already had
a little chat
about the upcoming
Paul Thomas Anderson
adaptation of the
Thomas Pynchon
novel titled
Inherent Vice
, and I'm sure you all remember that
Robert Downey Jr.
was rumored to star in the whole thing as the lead – Larry 'Doc' Sportello. It already sounds like this could be the perfect role for Downey Jr. (check out the description below if you don't trust us) so no wonder we just learned that Downey is making plans to shoot Inherent Vice with Anderson this fall. According to the latest reports, Anderson is supposedly halfway through a second draft on the project so a fall start date would give him 6 months to complete the script before filming. On the other hand, few days ago we reported that 25-year-old billionairess producer
Megan Ellison
was looking to finance both projects for Anderson. Now, when we know that Downey Jr. is no longer attached to
Sam Raimi
's
Oz, The Great and Powerful
, it's quite logical that Vice comes next. Check out the description of the
Inherent Vice novel
: "It's been awhile since Doc Sportello has seen his ex-girlfriend. Suddenly out of nowhere she shows up with a story about a plot to kidnap a billionaire land developer whom she just happens to be in love with. Easy for her to say. It's the tail end of the psychedelic sixties in L.A., and Doc knows that "love" is another of those words going around at the moment, like "trip" or "groovy," except that this one usually leads to trouble. Despite which he soon finds himself drawn into a bizarre tangle of motives and passions whose cast of characters includes surfers, hustlers, dopers and rockers, a murderous loan shark, a tenor sax player working undercover, an ex-con with a swastika tattoo and a fondness for Ethel Merman, and a mysterious entity known as the Golden Fang, which may only be a tax dodge set up by some dentists." Let us know what you think about this, and stay tuned!
Robert Downey Jr.