Movie News
RoboCop Star Peter Weller Joins the STAR TREK Sequel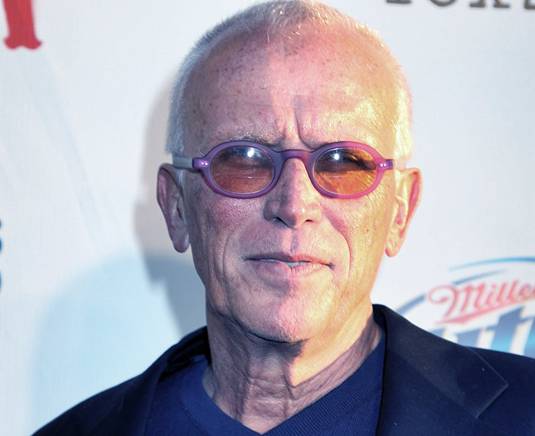 J.J. Abrams has added vet thesp Peter Weller, who played RoboCop in the first two movies, to his new Star Trek sequel. Weller is the latest star to join the cast of fellow Trek newbies Alice Eve and Benicio Del Toro.
Most of the cast from the previous installment is returning for the Star Trek 3D, including Chris Pine, Zoe Saldana, Anton Yelchin and Zachary Quinto, as well as the writing duo of Alex Kurtzman and Roberto Orci, who scribed the first reboot.
Paramount has slated J.J. Abrams' long-awaited project for a May 17th, 2013 release with production expected to start in early 2012.
Meanwhile, Abrams knocked down a speculation that Del Toro would play the genetically-engineered tyrant Kahn role Ricardo Montalban had played in the original series and the 1982 movie sequel.
Plot details are being kept under wraps as well as Del Toro and Weller's roles.
Oscar-nominated for his direction for the 1993 short Partners, in which he also acted, Weller is best known for portraying the tragic Officer Murphy and The Adventures of Buckaroo Banzai Across the 8th Dimension, while his TV credits include Dexter, Fringe and 24.
Naked Lunch star last appeared during 2010 season as the guest on three different episodes: Fringe, Dexter and Psych.
Check out the original theatrical trailer for the 1982 film Star Trek II: The Wrath of Khan.
[youtube]http://www.youtube.com/watch?v=5rM4ODtN64M[/youtube]