Movie News
Ron Livingston, Lili Taylor to Star in Supernatural Thriller (The Conjuring)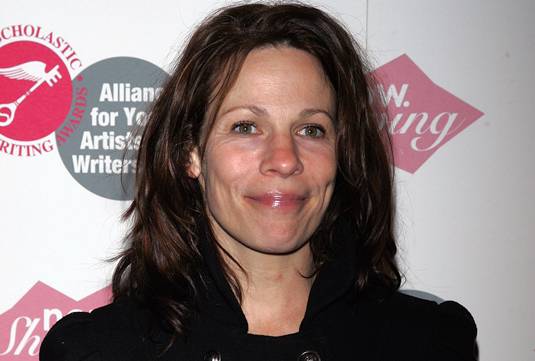 As I have told you before,
Patrick Wilson
and
Vera Farmiga
have signed on for
James Wan
's supernatural thriller, The Conjuring. Now, we have learned two things:
Ron Livingston
and
Lili Taylor
are also part of Wan's growing ensemble and film is now operating under a working title of
The Untitled Warren Files
Project
, so it no longer has a name. But the UWF project, written by
Chad
and
Carey Hayes
and based on the book 'House of Darkness, House of Light: The True Story' by Andrea Perron, will still centers on a husband and wife team of psychic investigators (Wilson and Farmiga) who take on the most terrifying case of their career at a Rhode Island farmhouse. Livingston and Taylor will play a spooked couple living in the house which comes under investigation by Lorraine and Ed Warren (Wilson and Farmiga), who moving with their kids to the farmhouse begin to be haunted. Wan is gearing up for a March shoot in North Carolina. Livingston (Office Space), who last appeared in Going the Distance, will next be seen in Disney's The Odd Life of Timothy Green. Taylor (Say Anything), on the other side, was last seen in Public Enemies.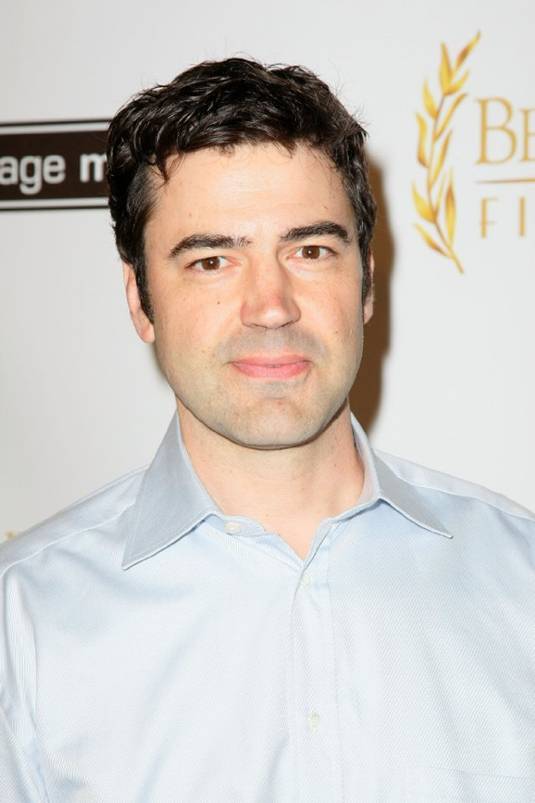 Ron Livingston