Movie News
Russell Crowe and Liam Neeson Eyed for Darren Aronofsky's NOAH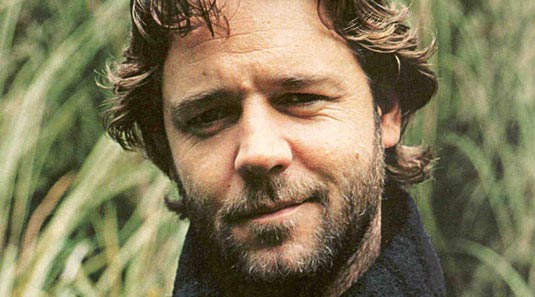 We already know that Darren Aronofsky's next project will be quite ambitious Biblical epic, or a Biblical tale of Noah's Ark, or simply – the movie titled Noah.
But what comes as a surprise is that all of the sudden we have two great names involved in the whole thing, because director wants Russell Crowe and Liam Neeson for two major roles!
So, Aronofsky wants Crowe to play the title role of Noah, while Neeson is being considered for another key role.
And although Neeson's role is still an unspecified one, we all know that the only major "role" out there is the villain who argues against Noah's faith as he builds a massive ship to weather the impending flood.
Anyway, let us just add that John Logan rewrote the script written by Aronofsky and Ari Handel while Aronofsky and Scott Franklin will produce with Mary Parent.
Paramount and New Regency want to start shooting Noah this summer for a 2013 release.