Movie News
Russell Crowe must lose weight for role in 'Body of Lies'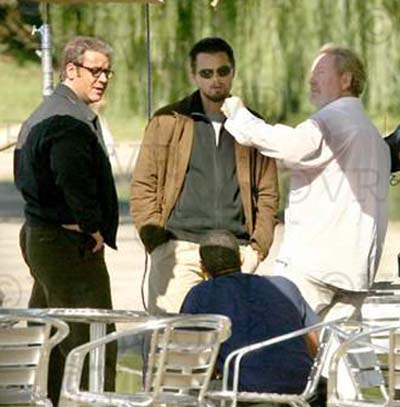 Russell Crowe has been told that he needs to lose some weight for his role in Body of Lies. Apparently, director Ridley Scott believes that he needs to shed approximately 13 kilos. Ridley is helping him and stated.
Body of Lies also stars Leonardo DiCaprio, Vince Colosimo and Carice van Houten . This is Crowe's fourth collaboration with Ridley. They previously worked together for Gladiator, A Good Year and the upcoming American Gangster, co-starring Denzel Washington.
Body of Lies is based on the fictional novel by Washington Post columnist David Ignatius. Crowe plays Ed Hoffman, a former journalist who comes out of the Iraq war with a shattered leg.
He has a personal and obsessive mission–to infiltrate the network of a master terrorist known only as "Suleiman' in order to get revenge. The CIA hires him to track down this terrorist leader who is believed to be in Jordan.
Filming has just commenced in Morocco and is expected to be released in 2008.