Movie News
Scarlett Johansson and James D'Arcy in ALFRED HITCHCOCK AND THE MAKING OF PSYCHO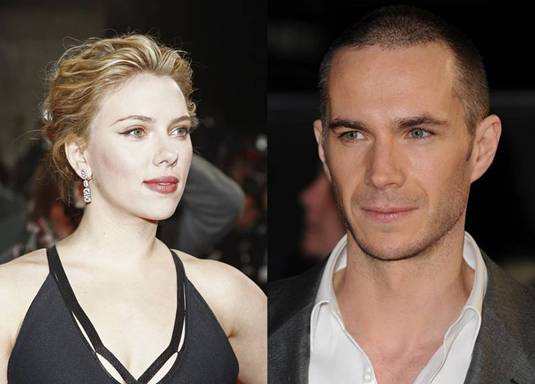 The long-awaited adaptation of Stephen Rebello's book
Alfred Hitchcock and the Making of Psycho
looks like it's finally becoming reality. The authoritative book about Hollywood filmmaker's iconic film is an exciting and definitive history of a signature Hitchcock cinematic masterpiece.
Scarlett Johansson
will step into the shoes of Psycho star, Janet Leigh James/Marion Crane, while Brit thesp
James D'Arcy
will co-star as Anthony Perkins/Norman Bates. Johansson and D'Arcy are set to join
Anthony Hopkins
who is channeling the Master of Suspense, and
Helen Mirren
will play his wife, Alma. The film will be helmed by the journalist and filmmaker
Sacha Gervasi,
whose directorial debut Anvil! The Story of Anvil received high acclaim. Penned by
John McLaughlin
(Black Swan) Gervasi's film will try to shed light on the struggles faced by Hitchcock when trying to craft Psycho in addition to his relationship with his spouse, Alma Reville. Facing difficulty in finding financing, Hitchcock shot the film with a less expensive TV crew, but the screeching strings in the murder scene in Psycho pushed the limits of the time. The upcoming film had reportedly drawn comparisons to My Week with Marilyn and ScarJo's role could lead to the same awards consideration as Michelle Williams had for her work as Monroe. Filming is set to begin this April. Stay tuned.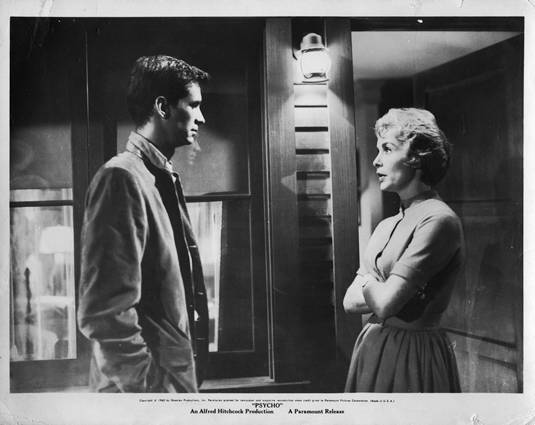 Perkins, Leigh – Psycho