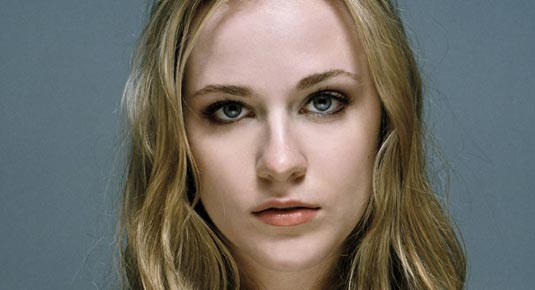 Oscar-winning director Tom Hooper's big-screen version of Les Miserables has already big names including Hugh Jackman, Russell Crowe, Helena Bonham Carter, Anne Hathaway, Eddie Redmayne and Geoffrey Rush.
But we learned today that Taylor Swift, Lea Michele, Scarlett Johansson and Evan Rachel Wood are all in the running for the highly coveted role of Eponine.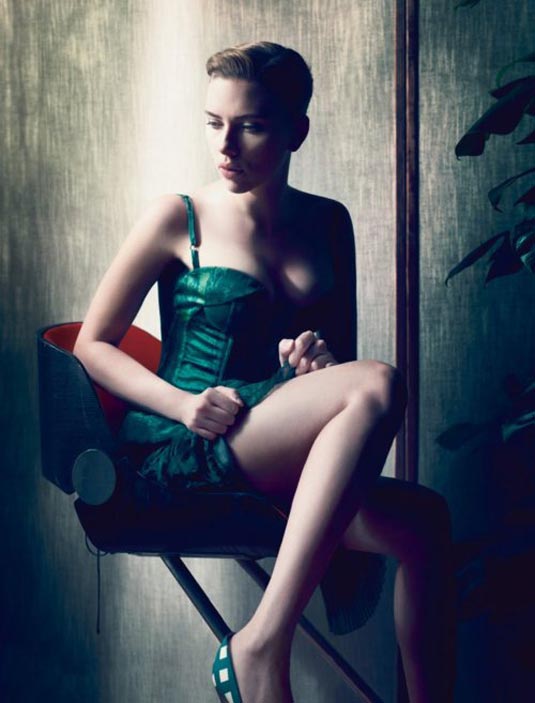 Now, rumors are coming out that they have all auditioned for the role but no decisions have been made. We must admit it will be a tough choice.
Eponine, a character from Victor Hugo's Les Miserables novel, is a child spoiled by her parents, the Thenardiers, until they become poor. She falls in love with Marius and dies trying to save his life.
Marius will be played by Redmayne. Helena Bonham Carter and Geoffrey Rush will star as Madam and Monsieur Thenardier, while Jackman will play Jean Valjean. Crowe will be Inspector Javert. Hathaway has the role of Fantine.
Les Miserables is set for release on December 25th, 2012.