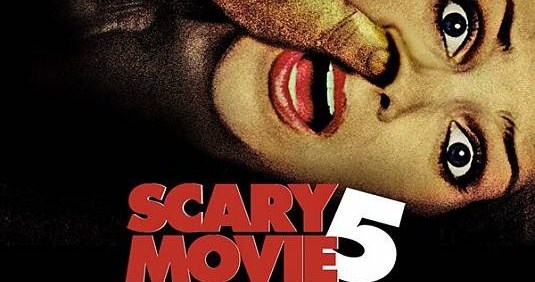 Here we go, another trailer for the upcoming Scary Movie 5 has arrived and you can check it out in the rest of this report. As you already know, we're talking about the fifth film in the Scary Movie franchise which will also serve as a reboot of the series. I'm not sure if I actually care about the whole thing, especially now when Anna Faris and Regina Hall are not in the movie, but what the hell…
Malcolm Lee directed the movie from a script he wrote with David Zucker, which this time revolves around a happily-married couple Dan and Jody who begin to notice some bizarre activity once they bring their newborn baby Aiden home from the hospital. [jwplayer mediaid="141719″] The rest of the story goes like this:
But when the chaos expands into Jody's job as a ballet dancer and Dan's career as an Ape researcher, they realize their family is being stalked by a nefarious demon. Together, with the advice of certified experts and the aid of numerous cameras, they must figure out how to get rid of it before it's too late.
Starring Ashley Tisdale, Simon Rex, Erica Ash, J.P. Manoux, Molly Shannon, Terry Crews, Heather Locklear, Charlie Sheen, Lindsay Lohan, Chris Elliot, Kate Walsh, Jerry O'Connell, Mike Tyson, Scary Movie 5 is set to open on April 12th, 2013.