Movie News
Sean Penn-starring PRONE GUNMAN Helm Goes to TAKEN Director?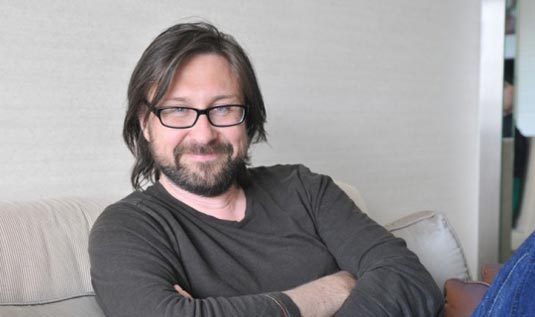 According to
THR
, French action director,
Pierre Morel
, is in negotiations to direct
Sean Penn
in
Prone Gunman
, the action thriller being produced by Silver Pictures' Joel Silver and Andrew Rona. Based on a Jean-Patrick Manchette novel and a script by Peter Travis, the story centers on an international operative named Martin Terrier (Penn) who is betrayed by the organization he works for and must go on the run in a relentless game of cat-and-mouse across Europe. The movie is serving as Penn's introduction into the action flicks game, so it's fitting that he would work with Morel, who launched the reinvention of actor Liam Neeson as an action star with Taken. The 2008 movie featured Neeson as a father who will do anything to rescue his daughter and launched a sequel released in 2012. Silver and Studio Canal, which is fully financing the picture, are looking at a spring 2013 production start in several locales across Europe, but it is still unclear if Gunman will go through Silver's new distribution deal at Universal or end up having home in another studio.