Movie News
Shawn Levy to Direct Fantastic Voyage, James Cameron to Produce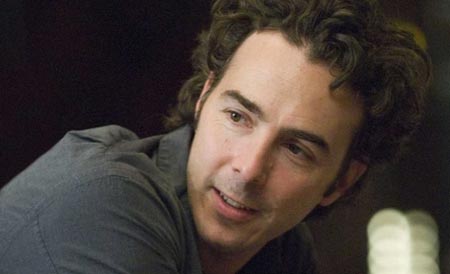 Fantastic Voyage update! Now, director Shawn Levy (Night at the Museum, Date Night, Real Steel) is attached to an upcoming 3D remake of the 1966 sci-fi film that will be produced by James Cameron.
That's an interesting choice, especially after we learned that Bourne Ultimatum director Paul Greengrass has passed on the whole thing.
The original Fantastic Voyage followed a group of scientists who are shrunk and then sent into a human body via a submarine to remove a blot clot from a colleague's brain in effort of national security, as he is invaluable to the CIA.
The1966 original was directed by Richard Fleischer and starred Raquel Welch and Donald Pleasence.
This time, the remake is penned by Shane Salerno (Aliens vs. Predator: Requiem) with a polish by Laeta Kalogridis (Shutter Island).
According to Deadline reports other directors were considered for the gig, but Levy is a "Fox favorite who is broadening beyond comedies into bigger fare."
Let us also remind you that this project has been in the works for some time with several directors, including Darren Aronofsky, Timur Bekmambetov, Johnathan Mostow, Louis Leterrier and above mentioned Greengrass.
So now, the big question is – is Levy the man for this kind of project?
Let us know what you think!