Movie News
Silver Samurai Confirmed as The Wolverine Villain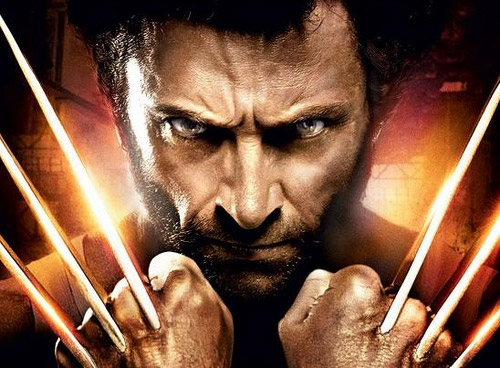 All Wolverine fans are going to love us after this report. Or, maybe kill us for
spoiling
the whole thing? Well, we'll take the responsibility for this one! After all, it's not our fault, so blame it on
Hugh Jackman
! So, here we are to share what Mr. Jackman had to say about the upcoming sequel of
X-Men Origins: Wolverine
while making an appearance at this year's San Diego Comic Con. So, while promoting
Real Steel
on Thursday, Jackman was so kind to tell us all who the villain will be in The Wolverine. "I'm filming Les Miserables in February, but before that I will be filming Wolverine 2 in October.
Chris McQuarrie
has written a fantastic script and it should turn out really good. I'll fight the 'Silver Samurai' in it so that should be exciting. Most of the filming will take place in Japan." Anyone surprised? I guess not, but let us see who that bad "guy" is. We're talking about "the mutant son of the former Japanese crimelord Shingen Harada. As a youth, Harada mastered the attendant disciplines of the medieval samurai and sought employment as a warrior for hire. He first worked for the criminal Mandrill and clashed with the blind hero Daredevil. Harada then served the Viper, an agent of the terrorist organization Hydra, as her bodyguard. In that capacity, Harada battled opponents such as the costumed crimefighter Spider-Man, the martial arts master Shang-Chi, and the team of mutant trainee heroes the New Mutants.Following his father's death, Harada sought the leadership of Shingen's Clan Yashida from his half-sister Mariko Yashida, but was opposed by the ronin Yukio and Mariko's lover, the mutant adventurer Wolverine." Any thoughts who should portray this villain? At the end let us mention that the upcoming The Wolverine movie will be directed by
James Mangold
from a script by Chris McQuarrie, and as Jackman revealed, filming starts this October in Japan. Stay tuned for more updates!