Movie News
STAR WARS: EPISODE VII Possible Plot Info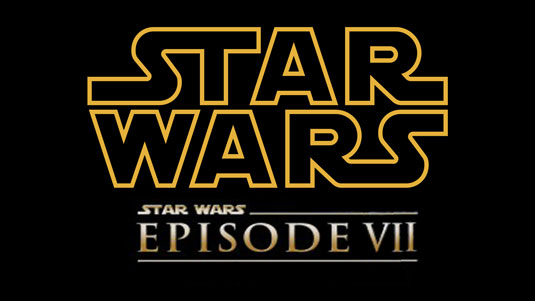 I'm sure you're more or less at the point where you don't want to hear any more
Star Wars: Episode VII
news unless it's official, but you might want to hear this. Well, you already knew or could have guessed most of it, but thanks to the
cosmicbooknews.com
, here are some more plot details. Their source says he had the luxury of talking with someone from Lucasfilm and got their ears on the following details – but he also states to take it as a rumor, though (until the actual confirmation happens, if it happens):
• Star Wars Episode VII will be set 30 years after Episode VI: Return of the Jedi • It will indeed feature the Skywalker/Solo children coming to the peak of their powers • The Jedi Order has been rebuilt with Luke Skywalker as Grand Master • A disciple of Emperor Palpatine aims to rebuild the Sith Armies of the Old Republic and destroy the Jedi where the Skywalker children  will be thrust into battle and face their inner demons of their Skywalker lineage.
Again, this is what their source heard and we reiterate, take it as a rumor, for now, so follow us for more info, as it comes. Star Wars Episode VII has a 2015 release date and is directed by
J.J. Abrams
.